Twenty-year-old Romy was born and raised in Zoetermeer, where she still lives today. She is studying at Leiden University and is in the final year of her Bachelor's Degree in Security Studies. She doubts whether she wants to continue with the Bachelor's Degree in International Law afterwards or whether she will instead opt for the Master's Degree in International Crimes and Conflict Criminology afterwards.
Romy was made aware of Viisi by her good friend Gita Wiegel, who also works at Viisi, and transferred her enthusiasm to Romy. Her interest lies in sorting out anything mortgage-related, and she was also pleasantly surprised by Viisi's method of organizing. She likes being part of a company that doesn't have a traditional structure.
In addition to work and study, Romy still finds still time for hobbies, and she does karate together with her father. She also loves to travel, and was upset not to be able to write her thesis in Tokyo because of the coronavirus measures. Fun fact: she has spent nearly three-quarters of her life doing classical ballet; starting at the age of three, all the way through to a few years ago.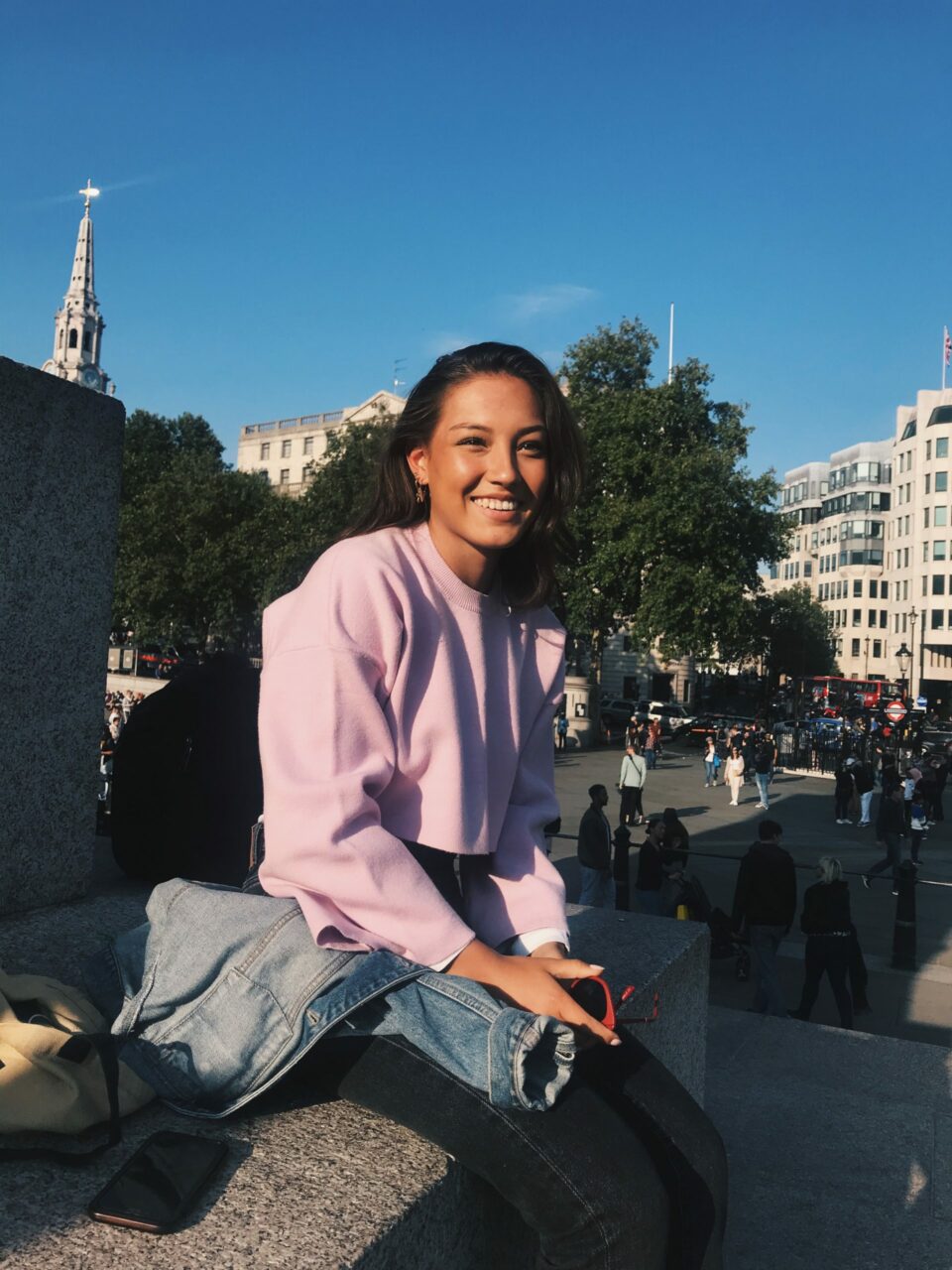 Romy's roles
Viisi is the first financial organisation in the world to implement Holacracy, and one of the few organisations that has opened up its entire organisational structure to anyone interested in it.
Below are some of Romy's roles: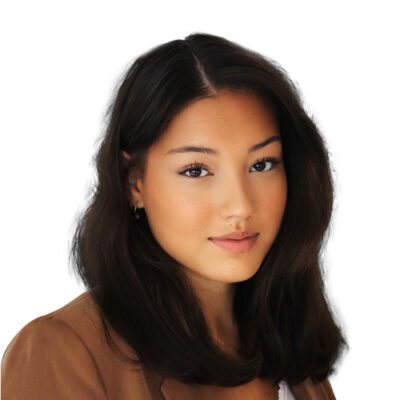 Romy van den Nieuwenhof
E-mail:
[email protected]
What customers are telling about Romy