Five steps to owning your home in The Netherlands
We offer all of our mortgage advice services online during corona crisis.
Step 1
Can I get a mortgage at all?
We can successfully secure mortgages in almost every situation. Our success rate is 99.9%. Is your answer YES to at least one of the following questions?
Do you have a permanent permit?
Are you a knowledge migrant?
Do you have substantial savings?
Are you a EU citizen?
If you answered yes to at least one of the questions above we are confident we can secure a mortgage for you in The Netherlands. Schedule a free consultation by phone and let us make a personal assessment for you.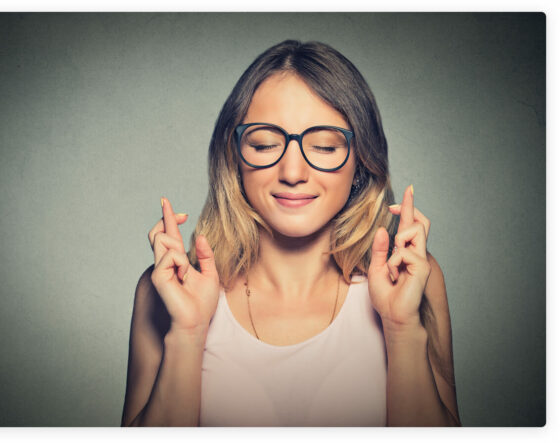 Step 2
Let's get personal
After the call you will know everything you need to know to start 'home-hunting' or to start preparing for mortgage applications in The Netherlands. Among other things you will know:
The amount you can borrow
The monthly cost of your mortgage
What conditions to include when bidding for a house
Contact details of a good notary and real estate broker
The answer to any other questions you may have
After the call we'll send you our terms and conditions so we can move on the next step.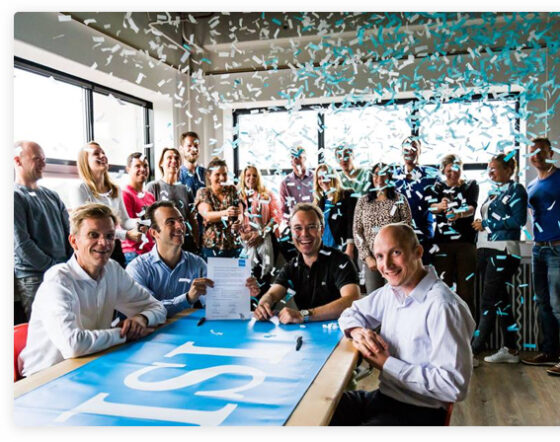 Step 3
Select the best mortgage
During this step we meet in person and get down to the nitty gritty details that are necessary to select the best mortgage. You will also receive our mortgage quotation guide, which explains the key aspects of a mortgage quote and translates official terms and jargon into plain English for you.
We will go through all the options together. We'll talk about what type of mortgage to get, considerations like how long to fix the interest rate and how to mitigate potential risks i.e. unemployment or disability with insurances.
After our meeting you will receive a detailed financial plan describing your current financial situation all the way to your retirement and a completely independent advice on which lender(s) meet your demands and situation best. All you have to do is pick your lender and we'll proceed to the next step.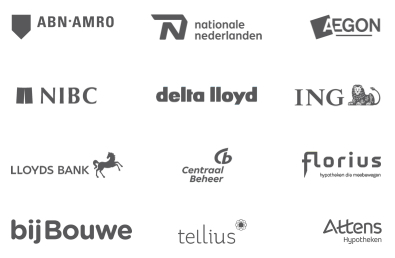 Step 4
Get approval from the lender
Now that we know which mortgage is best for you, our goal is to get it approved by the lender. We'll ask you to upload all required documents to our server. We then review all documents thoroughly and provide all the correct and completed documents to the mortgage lender.
As soon as all documents have been evaluated and approved by your mortgage lender, you will receive the final mortgage quote, ready for you to sign.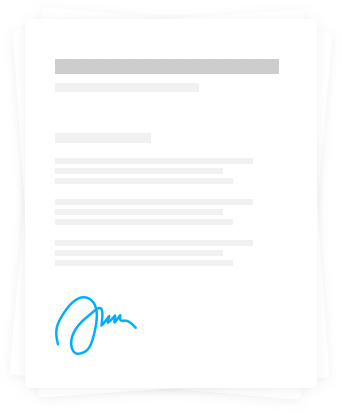 Step 5
Sign the deed(s)
Upon request by the notary, the mortgage lender transfers the money to the notary's third party account. The notary provides you with a statement of settlement in which the exact cash flows are stated.
Finally, you sign the deed(s) at the notary's office and the financing (and sale) is finalised. You are now the proud owner of your home in The Netherlands!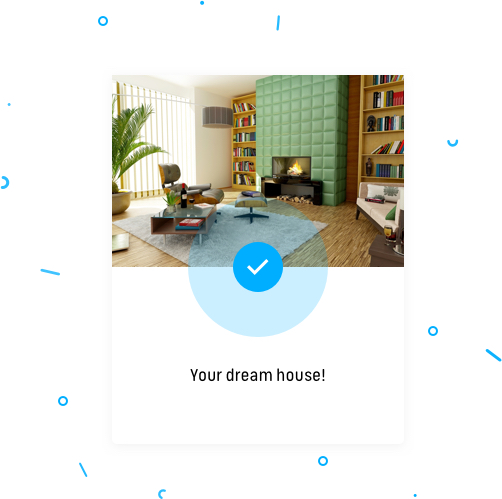 Get started
In order to get the buying process running we recommend you to schedule a telephonic appointment with one of our advisors. In half an hour you have the chance to ask all your questions and you will know exactly what your possibilities are on the housing market.