Mortgage advice for starters
When buying your first house, you are faced with plenty of new challenges. Thankfully, mortgages for your first house have become relatively more transparent since 2013. It is still important to familiarise yourself with the options. Many first time buyers prefer to prepare themselves and already know what to expect of the financing process prior to buying a house. Frequently asked questions by starters regarding the housing market are stated below.
1. Which types of principal payments can I choose from?
In order to deduct your mortgage interest from your Income tax, it is determined by law that you must repay your loan within a maximum timeframe of 30 years. This principal payment must be done at the very least via an annuity. In practice this entails that there are two types of principal payment you can choose from, annuity and linear.
Usually our clients prefer an annuity principal payment because of the lower monthly costs in the first years. Of course we will gladly provide you with more insight in the type of principal payment which suits you best!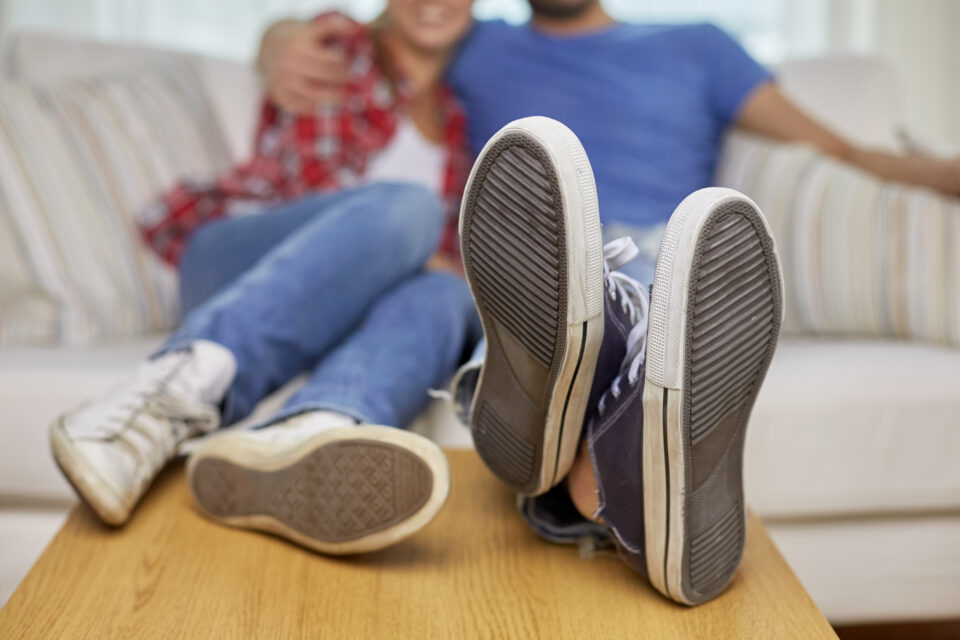 2. Should I negotiate the best mortgage interest rate?
Prior to 2013, it was worthwhile to negotiate the best mortgage interest rate with a lender when buying a new house. If you did not do this (well enough), then you might have paid too much. Since 2013 you no longer have to negotiate and you are better protected as a consumer. Every lender is obligated to advertise the mortgage interest rate, this is something you cannot and may not negotiate. Some lenders provide a discount, for example, if you open a checking account (with mandatory salary deposit). You do not have to negotiate this either, but rather, see it is an option you can choose to use.
/
3. Do I have to pay a fee for advice?
Every advisor/lender is obligated to separate advice and broker fees from the product costs of a mortgage (interest and principal payment). In addition to comparing the condition of all money providers, it is also important to choose an advisor which best suits you.
Viisi collaborates with all lenders and helps you choose the best solution. Of course, we take the mortgage interest rates into account in this comparison. You can find the current interest rates of most lenders on our website. Furthermore, there are many other conditions that should be taken into account depending on your personal situation. Do you expect to make additional principal payments in the future? How long do you think you will live in the house? Will you possibly move abroad in the future? Are you considering becoming an entrepreneur? We are always interested in your plans for the future.
/
4. How much can I borrow based on my income?
The Code of Conduct for Mortgage Loans (Gedragscode Hypothecaire Financieringen) describes how much you may borrow. In practice this means that your maximum borrowing capacity will only slightly differ with various lenders. You can make an indicative calculation of your borrowing capacity and the associated mortgage costs on our website. Usually it is not advisable to look for the limit of your maximum borrowing capacity.
Your borrowing capacity is based on your assessed income (toetsinkomen). Your assessed income usually consists of all fixed income components:
Gross monthly salary
Vacation allowance
13th month
End-of-year bonus
Potential bonuses are usually not included in your assessed income. Depending on the type of bonus, there are possibilities at times, but these depend on the lender. Of course, we have the proper insight and would like to help you with it.
Take into account that the following circumstances can reduce your maximum borrowing capacity:
5. How much can I borrow based on the value of the house?
In addition to a maximum borrowing capacity, there also is a maximum borrowing limit based on the value of your house. In 2017, you are no longer allowed to borrow more than 101% of the so-called market value of your house. This percentage will be decreased annually. As of 2018, you will no longer be allowed to borrow more than the market value of your house:
| | |
| --- | --- |
| | |
| Year | Maximum borrowing limit compared to the market value of the house |
| 2020 | 100% |
The market value of the house is usually determined to be the lowest of the purchase price and the market value by an appraisal report. Sometimes a recent appraisal under the Valuation of Immovable Property Act (WOZ beschikking) is also sufficient, as long as the value according to the Valuation of Immovable Property Act (WOZ value) is higher than the amount you wish to borrow. Upon new construction, the market value is usually equal to the so-called investment costs: the sum of all costs including the land and possible additional work.
Please view our step-by-step guide to see how we can help you in finding the best means of financing your house. You could also schedule a 30 minute telephonic appointment, free of charge, with one of our expert advisors.