During his studies in Chemistry, Hendrik decided to add Economics to his field of learning. The good thing about economic science in Hendrik's view is that it deals with everyday questions. Explaining difficult themes in understandable language is what Hendrik's all about. Within Viisi, his tasks include writing content and opinion pieces for the website and various media, and continuing to develop the advisory quality; perhaps the most important feature of Viisi.
Apart from Viisi, Henry loves his wife Edelmira very much. In addition, he likes to go running, play football, and read books on history and economics.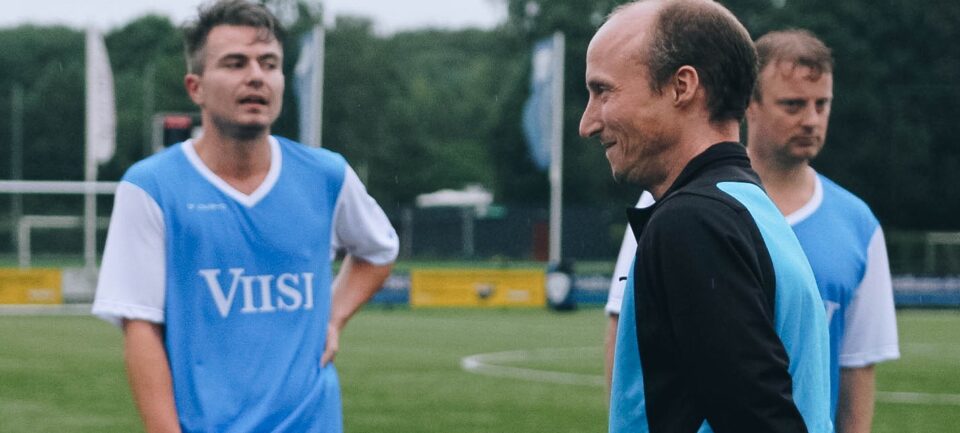 Hendrik's roles
Viisi is the first financial organisation in the world to implement Holacracy, and one of the few organisations that has opened up its entire organisational structure to anyone interested in it.
Below are some of Hendrik's roles:
Content-aanpasser
Macro economist
Tester Accelerate
Viisi Research "Startersbarometer"
Welcome caller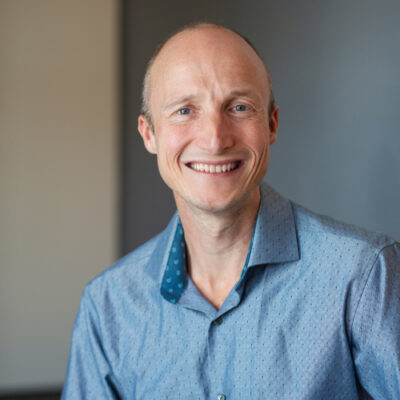 Hendrik Schakel
Telefoon:
020 811 8812
E-mail:
[email protected]