Robert has eight years of experience as a back-office mortgage employee in banking. After a long period of time spent in IT, he deliberately went back into the financial services sector. His interest in mortgages, but also in property/estate agency, never really went away.
With his Mortgage Credit Advisor certificate in tow, he set out looking for a new employer. At Viisi, his goal is to help customers put together a substantiated and comprehensive mortgage file. In the meantime, he has also started the KRMT (candidate register estate agent and valuation expert) programme, with the aim of broadening his knowledge in this sector.
Robert is seen as a friendly co-worker, solution-oriented and humorous. Integrity and loyalty are of paramount importance to him. He is a native 'Zaankanter' (from the Zaan region), and is married with three daughters. As a family, they often go to museums, swimming or the movies together.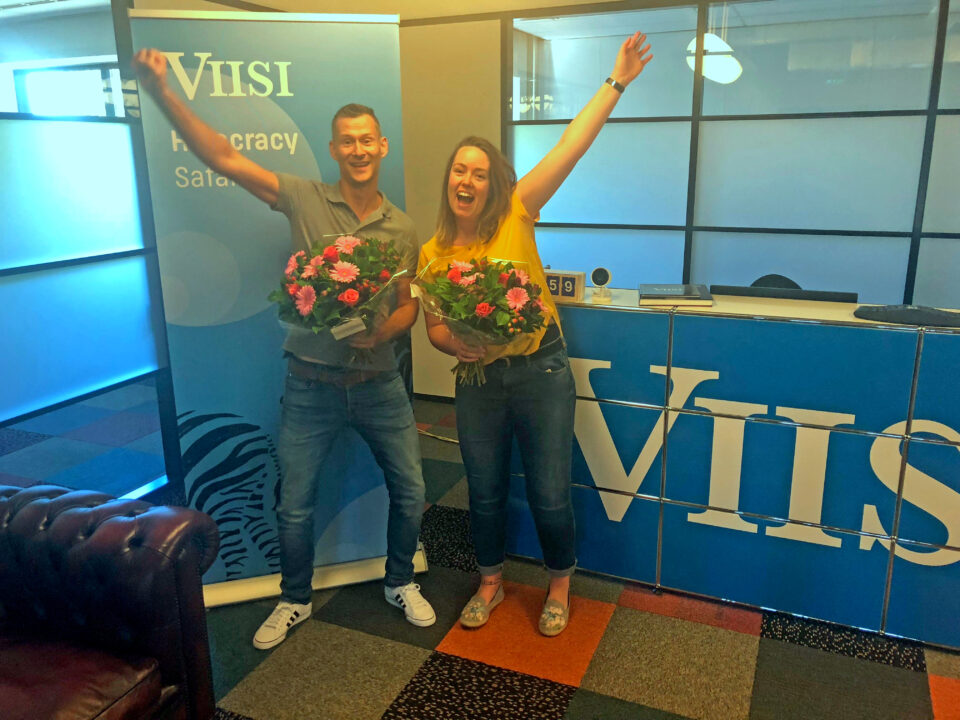 Robert's roles
Viisi is the first financial organisation in the world to implement Holacracy, and one of the few organisations that has opened up its entire organisational structure to anyone interested in it.
Below are some of Robert's roles:
Inrichter Accelerate
Inwerkcoach Smooth Operations
Open Huis Ambassadeur
Review sollicitanten
Voorlegdesk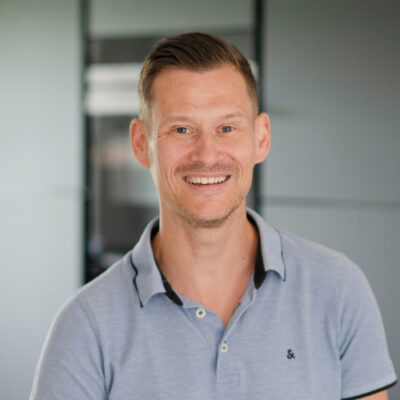 Robert van der Wolf
E-mail:
[email protected]
What customers are telling about Robert