After completing her law studies in Leiden, Sonia was introduced to the financial services world for the first time. As a result, she now has years of experience as a mortgage advisor.
With her previous knowledge and experience, she wants to make a major contribution for Viisi, among other things, towards increasing the quality of the acceptance procedure.
Sonia's favourite pastimes are spending time with family and friends, and she also loves cooking and walking. Sonia also loves going to Spain, where her roots are.
Sonia's roles
Viisi is the first financial organisation in the world to implement Holacracy, and one of the few organisations that has opened up its entire organisational structure to anyone interested in it.
Below are some of Sonia's roles:
Acceptatiedocumentatie Updater
Contactpersoon geldverstrekkers
Inwerkcoach nieuwe Viisionairs
Smooth Education
Viisionair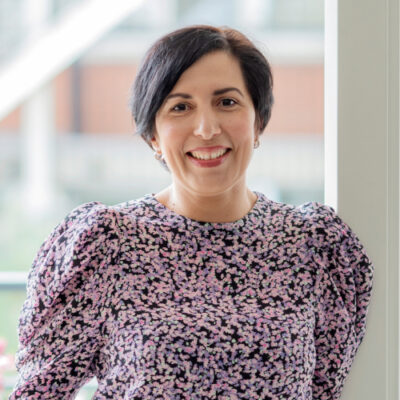 Sonia Muñoz Luna
E-mail:
[email protected]