After a higher vocational study of International Business & Languages, Fedor worked as a mortgage advisor for Welke Financiële Diensten (financial services firm) in Hoorn for over nine years. In recent times, he has specialized in the management of mortgages; taking responsibility for the management activities of various lenders.
Through his acquired knowledge and experience, he is looking to contribute towards shaping the future of Viisi. Working at a young, fast-growing company infuses him with the extra energy to draw the most out of himself. In addition to the varied contact with customers, insurers and corporations, he relishes the challenge of analysing and putting together well-motivated mortgage files in such a manner that they are immediately agreed to by companies.
Fedor also likes to focus on running, cycling, cooking and enjoying fine wines.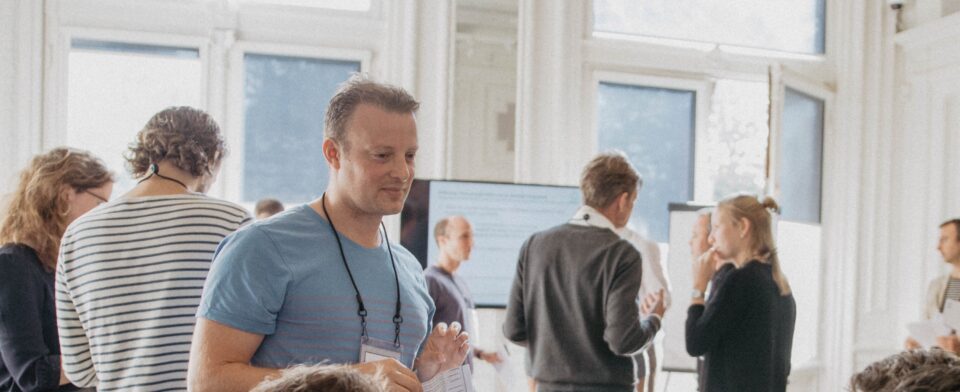 Fedor's roles
Viisi is the first financial organisation in the world to implement Holacracy, and one of the few organisations that has opened up its entire organisational structure to anyone interested in it.
Below are some of Fedor's roles:
Champagne keizers
Contactpersoon geldverstrekkers
Cultural Fit interviewer
Happy docs
Mortgage Mailreducer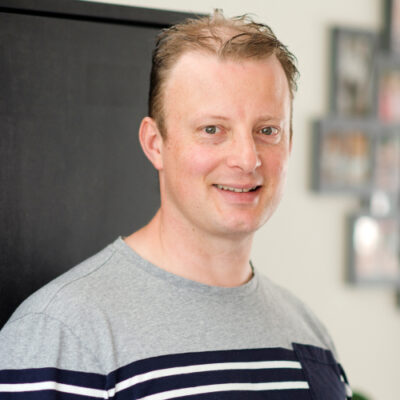 Fedor de Vries
E-mail:
[email protected]