Michael was born in the Dominican Republic and grew up in Amsterdam, where he still lives today, together with his wife and child.
After high school, he studied computer science for a year, but soon he realized he wasn't into programming all day long, but preferred to get creative with Photoshop and make videos instead.
Through a foundation, he was given the chance to make his own TV programme, and that's what got the ball rolling. He learned how to edit, and went on to study something completely different: Media and Culture at the UvA.
He even found that course a bit too theory-based, so he started his own business as a sideline to continue working with video. Some of the ventures he's got into include making music videos, live recordings, promos for companies, and a lot of his own work, for instance for his (Spanish-language) vlog channel: Otra Ruta.
Fun fact: thanks to his previous job at the GVB, he also knows how to drive a subway train. He came to Viisi because he was looking for a job where he could deal with all aspects of video, not merely editing or camera work. With us, he can work with the whole range!
His own favourite film is Gone Girl by David Fincher, but he also loves fantasy flicks such as the Lord of the Rings and Avatar films. He plays the drums, is active in sports and he travels, and is quite the adrenaline freak: skydiving, bungee jumping, Michael's up for anything like that!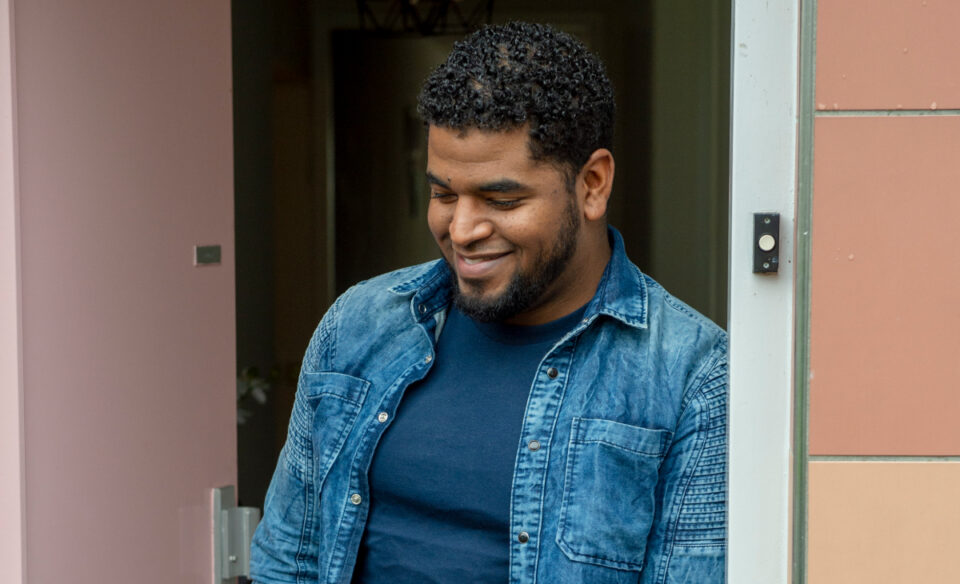 Michael's roles
Viisi is the first financial organisation in the world to implement Holacracy, and one of the few organisations that has opened up its entire organisational structure to anyone interested in it.
Below are some of Michael's roles:
Art Direction
Eindredacteur YouTube
Viisi hypotheek podcast
Viisionair
YouTube Analist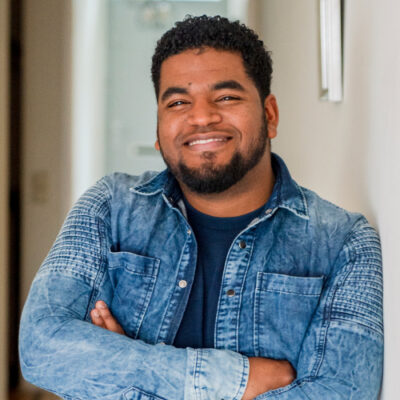 Michael Payano
E-mail:
[email protected]