Maarten is a web developer, and he just loves France – so much so that he's there on a regular basis. At Viisi, he is involved in our ongoing digitization.
His fondness for France also makes him love cooking and good food. Maarten brings the French cuisine back with him to our cold little country whenever he returns to the Netherlands.
He has been working as a web developer (specialised in both front and back end, and as a database expert) for half his life. Maarten's work at Viisi mainly consists of the ongoing digitisation and revamping of our websites.
Maarten's roles
Viisi is the first financial organisation in the world to implement Holacracy, and one of the few organisations that has opened up its entire organisational structure to anyone interested in it.
Below are some of Maarten's roles:
Budget Guard
Domain Admin
Opleidingen IT & Helpdesk
Secretary
Technical SEO engineer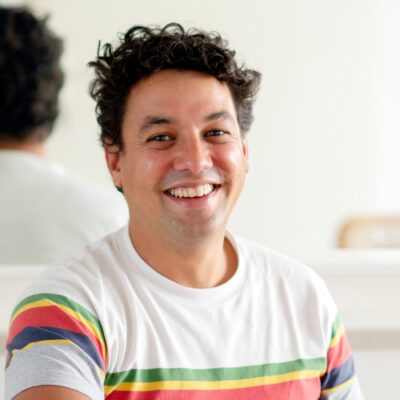 Maarten van Gelder
E-mail:
[email protected]