Marc studied Business Administration in Groningen, while simultaneously working at ING as a telephone mortgage advisor, and supervising and training new staff among other roles.
After working in employment recruitment, Marc deliberately chose to work for Viisi, as he is a firm believer in its open organisational structure and self-managing teams. In addition, he is happy to help customers by giving them expert advice.
Marc lives with his girlfriend in Zwolle, and is very much into sports whenever he has the time (football and fitness). Marc also enjoys a nice drink, festivals, good movies and eating out.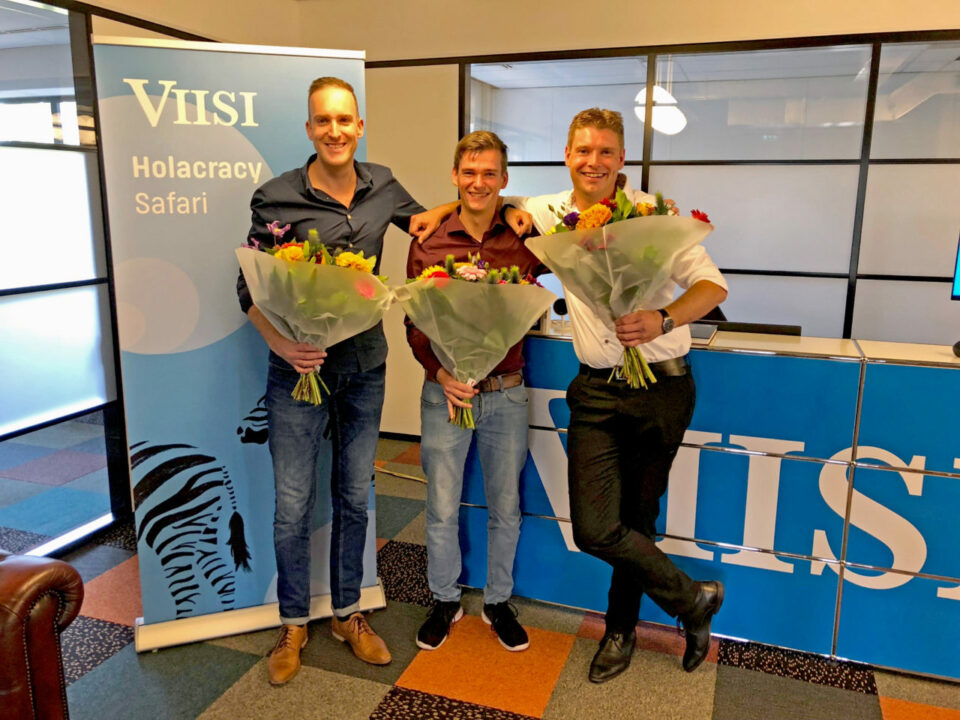 Marc's roles
Viisi is the first financial organisation in the world to implement Holacracy, and one of the few organisations that has opened up its entire organisational structure to anyone interested in it.
Below are some of Marc's roles:
Facilitator
Lead Link
Penningmeester
Seminar gever Utrecht
Telefonische kennismaking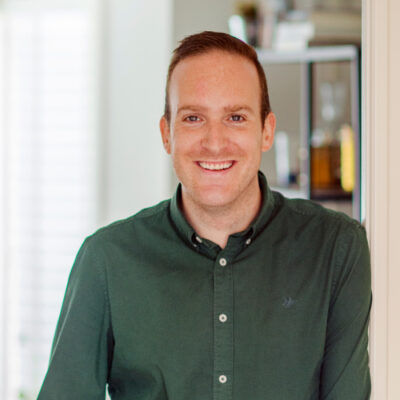 Marc Meulhof
Telefoon:
030 307 1283
E-mail:
[email protected]