Rutger is from Krommenie, and has no intention of leaving that part of the land anytime soon. He grew up there with his 2 older brothers, and has a girlfriend who he has been with for a while now.
He studied Economics and Business Administration at the UvA, before going on to complete a Master's degree in Entrepreneurship at the UvA and VU (joint degree), where he was able to get to work immediately, helping start-ups and scale-ups.
After graduating, he started working at Staan Finance. His first assignment was at Lead Healthcare in the finance department.
In the end, the position of business controller wasn't quite his thing, and he was transferred as a junior account manager with Pharma Lead Healthcare. There he helped reopen the Netherlands during the lockdowns: from testing 200 factory employees to arranging Covid tests for a wealthy customer who had to fly off on his private jet; Rutger arranged it all! When the end of the pandemic was in sight, and with it less work in that particular field, he started looking out for other vacancies.
By chance he came across the vacancy for a consultant at Viisi, which seemed to appeal to him, as the vacancy was a blend of all the nice aspects of his previous jobs. He liked the Viisi website, and had a successful work walk-in day with our colleague Harry.
His spare time is spent playing a lot of sports and gaming, with team sports being his absolute favorite. For the past 2 years he has been playing padel together with his brothers and friends, and he's definitely improving! There are a few well-known padel players from Krommenie, so he's learning from the best.
And, if you're in need of any offbeat travel tips, then Rutger's your go-to guy. Camping and interrailing in Europe, touring the US and Canada, or checking out excavations in Egypt – he's done the lot!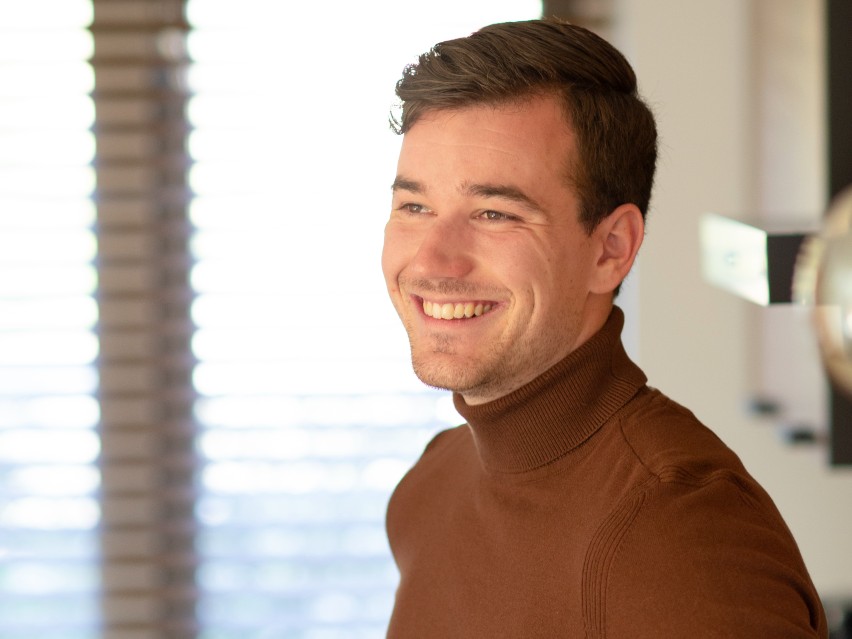 Rutgers's roles
Viisi is the first financial organisation in the world to implement Holacracy, and one of the few organisations that has opened up its entire organisational structure to anyone interested in it.
Below are some of Rutger's roles:
Adviseur Schadeverzekeringen
Viisionair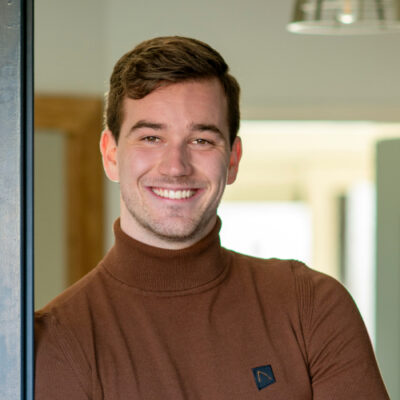 Rutger Pruim
Telefoon:
020 280 7357
E-mail:
[email protected]