In 2013, Jaap graduated from the University of Amsterdam in the field of Business Economics. After that, he completed an interesting internship, where he learned a lot on the subject of providing advice on mergers and acquisitions.
At Viisi, Jaap is looking to delve further into the financial world, and to be able to share this knowledge to solve complex financial issues. In addition to his work, he spends a lot of time taking part in sports such as basketball and tennis.
Jaap's roles
Viisi is the first financial organisation in the world to implement Holacracy, and one of the few organisations that has opened up its entire organisational structure to anyone interested in it.
Below are some of Jaap's roles:
Adviseur Doorstromers (eerste huis vóór 2013)
Budgetbewaker
Champagne keizers
Rep Link
Seminar gever Amsterdam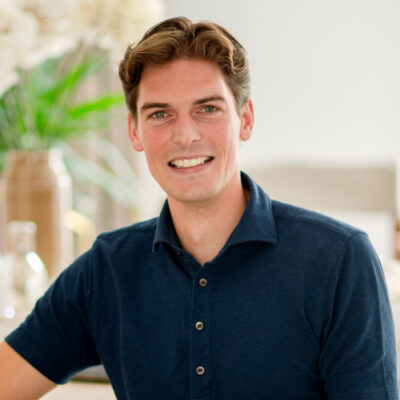 Jaap Zonjee
Telefoon:
020 811 8829
E-mail:
[email protected]