Tom has studied in Leiden, Paris and Berlin. He graduated as a historian, but became a financial planner in Berlin, and subsequently led financial planning organisations in Switzerland and the Netherlands.
Tom's focus at Viisi is HR and "people management", and he also maintains a coordinating role within the company, as well as being responsible for the business development and 'social responsibility' theme within Viisi.
As a passionate entrepreneur, he supports other entrepreneurs with a focus on sustainability. For example, he is a member of the Advisory Board of Het Portaal: a communication and consultancy company, and SUPERUSE studios, an architecture and design agency.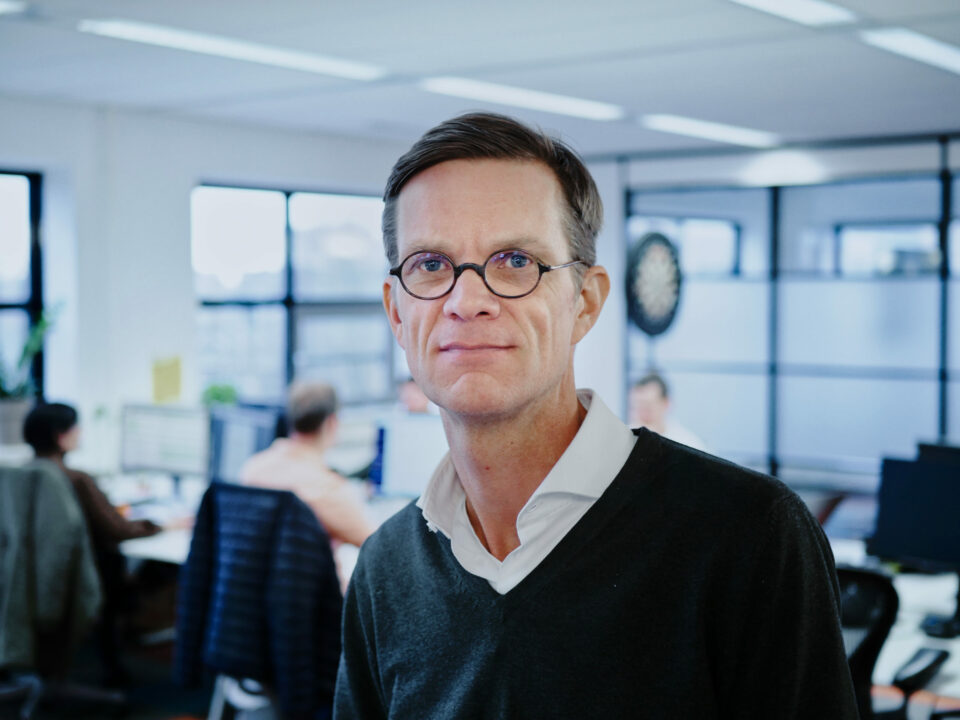 Tom's roles
Viisi is the first financial organisation in the world to implement Holacracy, and one of the few organisations that has opened up its entire organisational structure to anyone interested in it.
Below are some of Tom's roles:
Bank loan (Vreemd vermogen)
Macro economist
Podcaster for "You should read this", a English Bookpodcast
Podcaster for the "Reinventing Finance Podcast" (Digital Insurance Agenda (DIA))
Socializer Media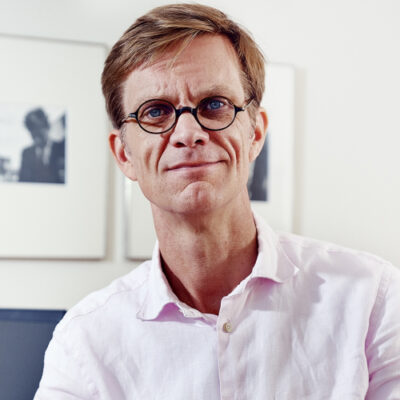 Tom van der Lubbe
E-mail:
[email protected]