Lotte obtained her Bachelor's Degree in Business Administration from the VU University in Amsterdam. After working as a mortgage advisor for 18 months, she went for the Master's Degree in Management Consulting at the VU University in Amsterdam, which she completed successfully. What she especially likes about Viisi is its will to improve and make the financial world more sustainable, as well as its all-round company culture. It's the reason Lotte has stuck with Viisi, and continues to advise clients on the most suitable mortgage.
Lotte is constantly looking for ways to exceed customer expectations.
In her spare time, she likes to practice sports – especially running. In addition, she loves to dance, go to festivals and have dinners with family and friends.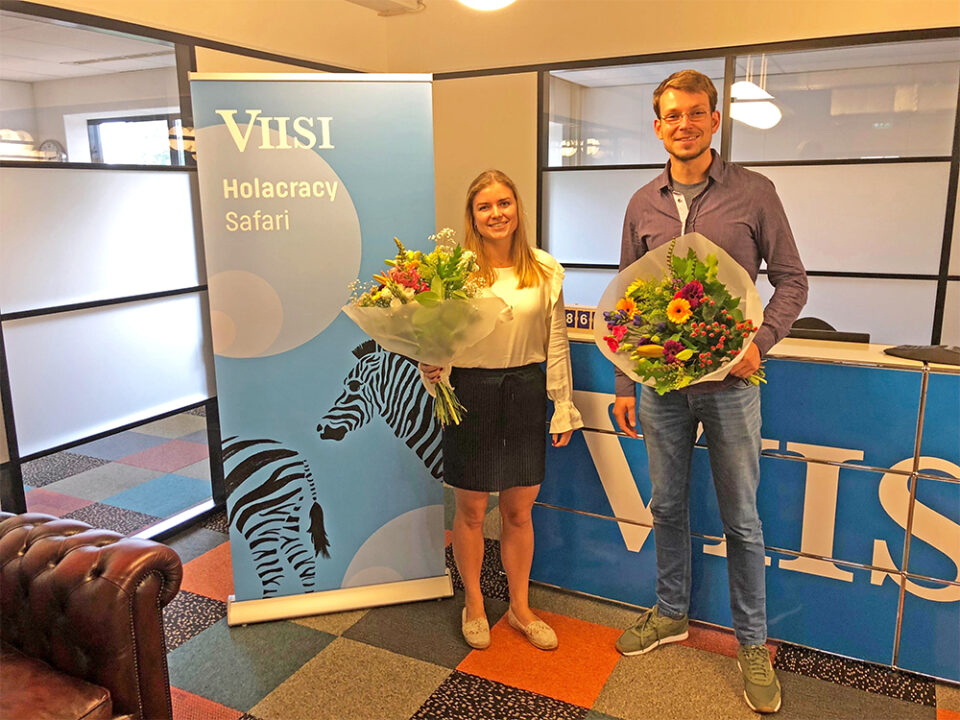 Lotte's roles
Viisi is the first financial organisation in the world to implement Holacracy, and one of the few organisations that has opened up its entire organisational structure to anyone interested in it.
Below are some of Lotte's roles:
Adviesbox instructeur
Beoordelaar financiële overheidsmaatregelen voor opleidingen
Bijhouder voorwaarden geldverstrekkers
Crosslink Viisi Academy
Phonedesk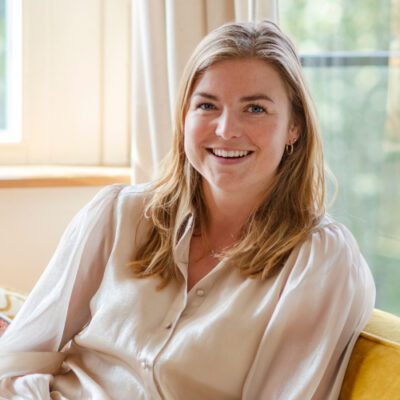 Lotte Kleter
Telefoon:
030 307 1286
E-mail:
[email protected]