Lotte van Weezel, originally from Prinsenbeek, has been living in the home she purchased in the Nieuw-Engeland district of Utrecht for a number of years now. She studied Communication Sciences at Radboud University in Nijmegen, and went on to work in the legal sector for five years: first at a large law firm, where she was mainly involved in business development and marketing. During that period, she was also active for a while as a communication and marketing advisor at the Juridisch Loket (Legal Aid and Counselling Centre).
In 2017, Lotte took out her mortgage with Viisi, where she came into contact with Viisionair Robert Diemer. She sent Robert a message to see if they could have a coffee and talk about the aspects involved in being a 'mortgage advisor'. Robert responded, and Lotte interrogated Robert for an hour to get the best possible idea of what the profession entailed. She then decided to apply for the job, so she in turn could help everyone make the biggest purchase of their lives.
Lotte's a real travel fanatic. Her travels are far and wide, and often, and she's always keen to know everything about any country she's visiting. At weekends, she plays football in a team with friends. She likes playing football more than watching it, but does follow her club NAC (from Breda). In addition to travelling and playing football, she's a total foodie and loves cooking or dining out with a nice wine. And, true to her Brabant heritage, she is the first up on a float in the parade when it's carnival time!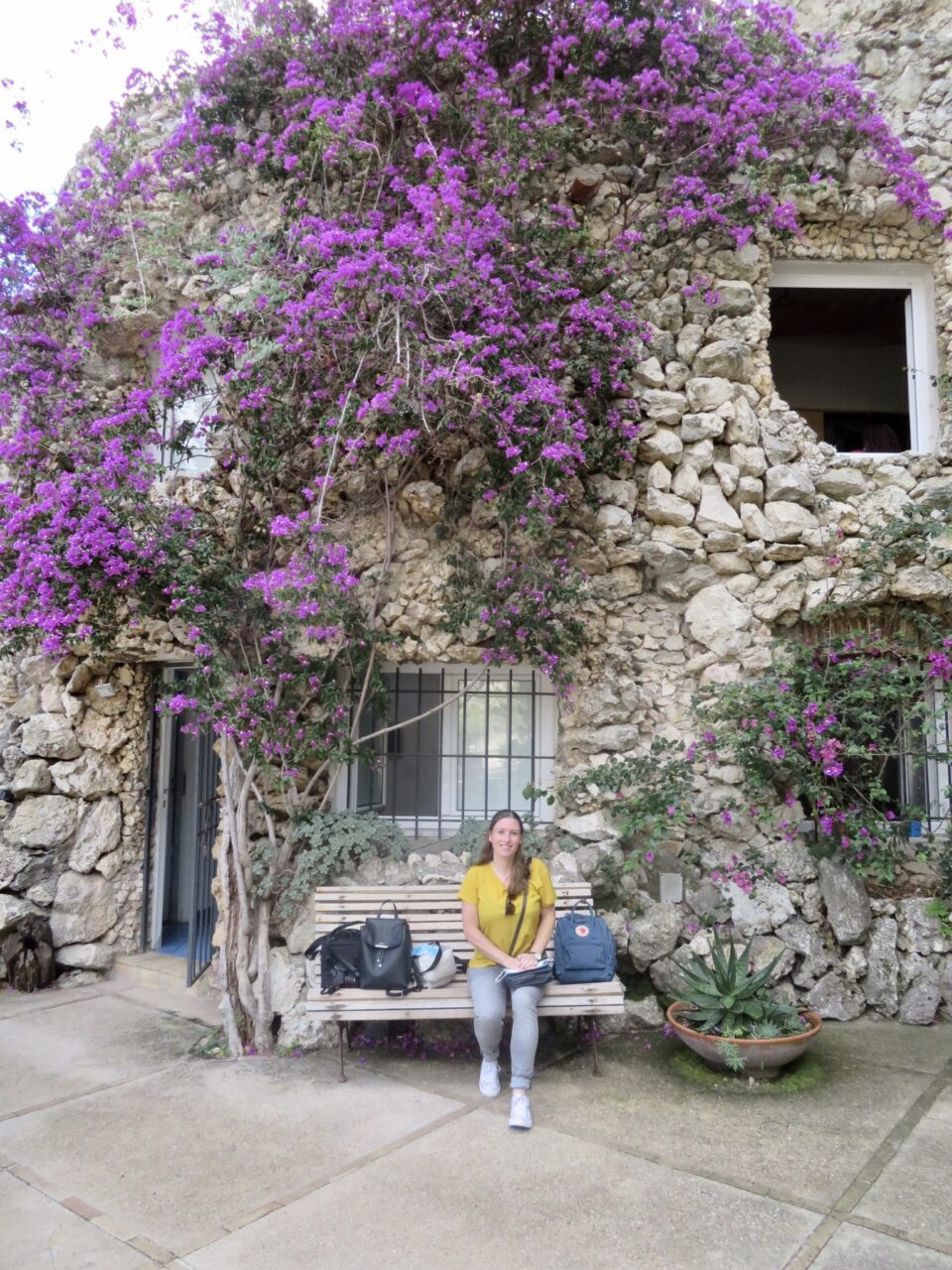 Lotte's roles
Viisi is the first financial organisation in the world to implement Holacracy, and one of the few organisations that has opened up its entire organisational structure to anyone interested in it.
Below are some of Lotte's roles:
Adviseur Regio Utrecht
Bijhouder voorwaarden geldverstrekkers
Borrelaar
De Denktank
Expert Duurzaamheid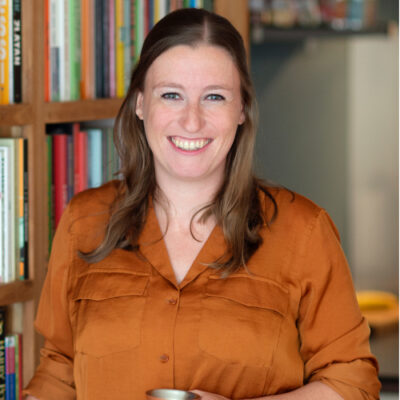 Lotte van Weezel
Telefoon:
020 811 8839
E-mail:
[email protected]