After five years of teaching music in secondary education, it was time for Margy to take on a new challenge. Her search ended at Viisi, where she is able to apply her experiences gained in education to provide multiple supporting tasks. Viisi's methods appeal to her very much.
Margy lives in Castricum with her husband Paul and two cats. She likes to spend her time taking part in athletics, ballet, playing the piano and guitar, and watching Formula One.
Margy's roles
Viisi is the first financial organisation in the world to implement Holacracy, and one of the few organisations that has opened up its entire organisational structure to anyone interested in it.
Below are some of Margy's roles:
Chatter werkenbij
Interne Recruiter
Rekening courant
Review sollicitanten
Viisionair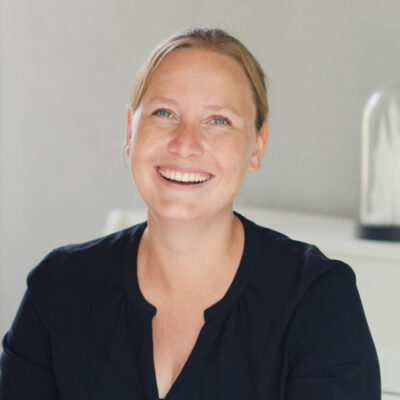 Margy van der Veen
E-mail:
[email protected]