Sebastiaan was born in Voorburg, but moved to The Hague almost immediately afterwards and stayed there. He now lives with his girlfriend in a rented property in The Hague. Sebastiaan studied psychology in Leiden and graduated in the field of statistics. During his studies, he mainly worked in the hospitality industry, and after graduating in May 2020, he immediately started working at the GGD (Municipal Health Service) as a source and contact researcher. After two months, he moved through the ranks at the GGD to become a source and contact research coordinator.
When he started at the GGD, he already knew it would be a temporary job, and started to think carefully about what would suit him best, and felt that something within the financial services field would be the best direction. One precondition he set himself was to work somewhere that enabled him to interact with people. In that respect, a job as a mortgage advisor at Viisi was definitely the right match. Sebastiaan is friends with Viisionair Brent, and his inspiring stories about Viisi gave him the last nudge he needed to apply.
Sebastian really likes to take part in sports. He is part of a football team, but also enjoys playing basketball with friends, and sometimes rents an indoor beach volleyball court (yes, they exist) to play beach volleyball with friends. He has made many wonderful trips in recent years, and plans to travel a lot more extensively in the future. He's already ticked South America and Asia off his bucket list, and Africa is the next continent he's looking to explore. He's pretty active in other words, but can just as easily really enjoy an evening of Netflix with his girlfriend on the couch as well.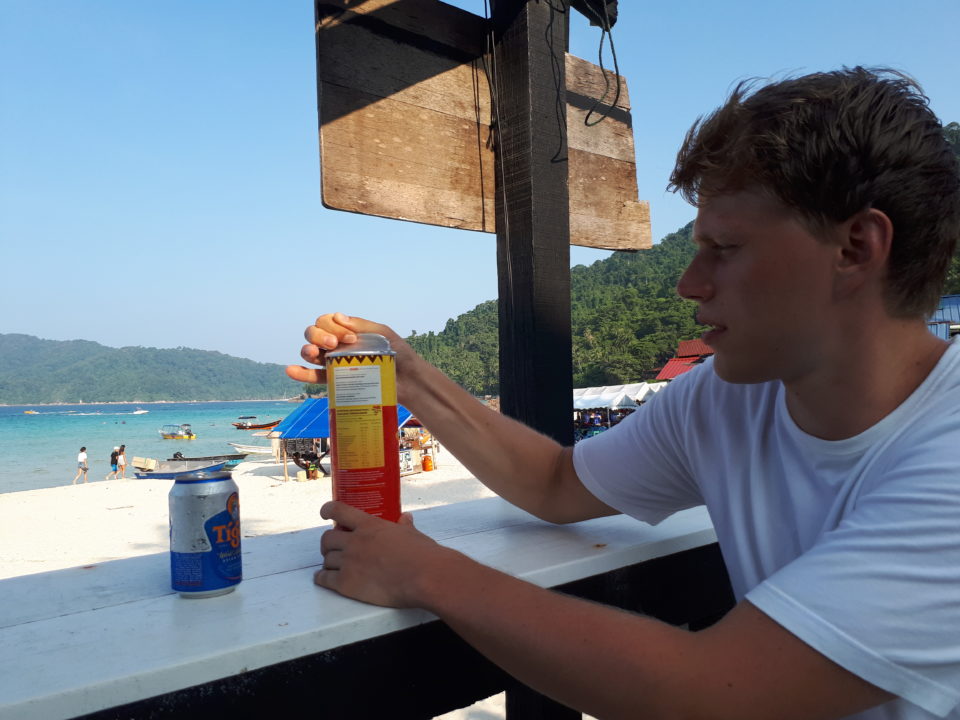 Sebastiaan's roles
Viisi is the first financial organisation in the world to implement Holacracy, and one of the few organisations that has opened up its entire organisational structure to anyone interested in it.
Below are some of Sebastiaan's roles:
Adviseur Doorstromers (eerste huis ná 2013)
Bijhouder voorwaarden geldverstrekkers
Contactpersoon makelaars
Open Huis Ambassadeur
Viisionair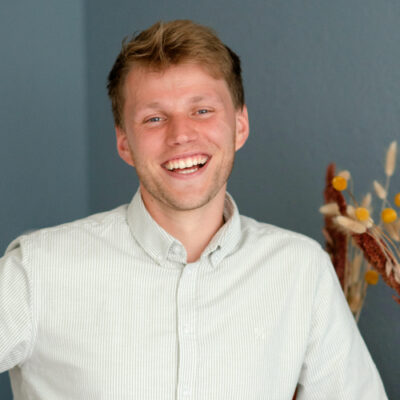 Sebastiaan de Jong
Telefoon:
070 762 0609
E-mail:
[email protected]