Carlo has lived in Leidschenveen for almost his entire life. He studied public administration at the Erasmus University, and also completed a master's degree in Employment Organization and Management. Providing mortgage advice at Viisi is Carlo's first full-time job. Before that, he held several part-time jobs including, according to Carlo himself, the best part-time job: which is keeping football statistics at Stats, which ultimately meant he was allowed to watch various matches during working hours or keep track of the stats of the various football fixtures.
Carlo ended up at Viisi through (ex-)colleague(s) Marnix and Sebastiaan. The financial world began to fascinate him to an increasing degree during his studies. The combination of the way Viisi operates, and the positive stories he picked up from Marnix and Sebastiaan on how we interact with each other at the company, inspired him to apply for a job – and with success too, because Carlo joined us as a mortgage advisor in 2021. He thinks it would be great to help clients to finance their dream homes.
In his spare time, Carlo is very involved with football, which he plays about three times a week for the VV Wilhelmus team, where he has been a player since he was five years old.
In addition, he often goes cycling on his racing bike, enjoys playing basketball and tennis with friends, and also watches a lot of sports. His real interest lies in American sports, and he'll easily sit up all night just to watch the Superbowl broadcast. Carlo visited the US in 2019, where he attended an LA Dodgers baseball game. After the game, they allowed people onto the pitch, and kids up to 12 years old were allowed to run over the bases. This suddenly brought out the child in Carlo, and he pulled a sprint, walking among the little children across the bases of the LA Dodgers, creating a beautiful, lasting memory of that day!
Carlo's roles
Viisi is the first financial organisation in the world to implement Holacracy, and one of the few organisations that has opened up its entire organisational structure to anyone interested in it.
Below are some of Carlo's roles:
Adviseur Den Haag
Begeleider studenten
Bijhouder voorwaarden geldverstrekkers
Rep Link
Vakinhoudelijk interviewer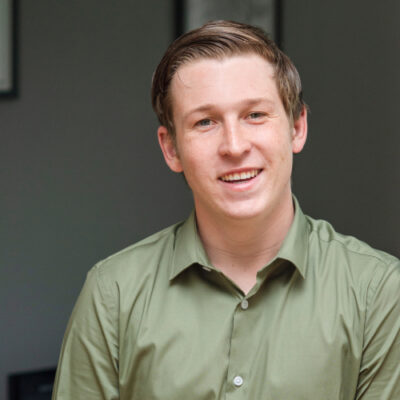 Carlo Goedhart
E-mail:
[email protected]
What customers are telling about Carlo