Harry is originally from Barneveld (in the Veluwe area). He has been living in Amsterdam for more than three years, where he also obtained his Master's Degree in Policy, Communication and Organisation. Before that, he completed a Bachelor Degree in Communication at the CHE (Christian Ede University of Applied Sciences) in Ede. At the beginning of his career, he worked extensively in the IT world, alongside digital marketing. He also attained experience as a project manager and scrum master on the agency side. After that, he wanted to gain experience on the client-side of things, and ended up in the legal profession as a consultant at NautaDutilh.
During his Master's, he became acquainted with Viisi, which he had previously been made aware of by former Viisionair Eline Sluimer. Harry and Eline are good acquaintances, which only increased his interest in Viisi. So he decided to apply and saw a great opportunity in the role of mortgage advisor.
In addition to his work, Harry is a keen athlete, and goes rowing no less than seven to eight times a week! In the summer months, he also sets off on his racing bike as much as he can, and if there's any time left after all that, his attention is still fixed on anything sports-related. He listens to many podcasts (especially about cycling and football) and also loves watching sports documentaries. In addition, he likes to read – especially books that can teach him something.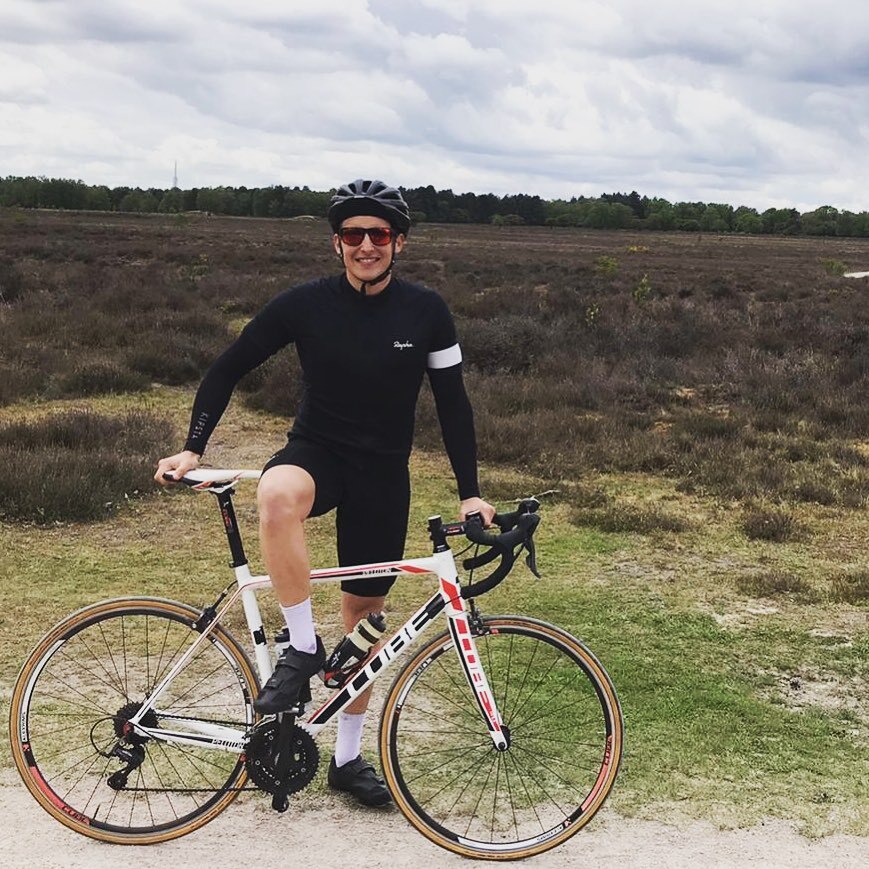 Harry's roles
Viisi is the first financial organisation in the world to implement Holacracy, and one of the few organisations that has opened up its entire organisational structure to anyone interested in it.
Below are some of Harry's roles:
Adviesondersteuner
Adviseur Doorstromers (eerste huis ná 2013)
Chef adviesbox-kwaliteit
Contactpersoon makelaars
Pipeline lead beller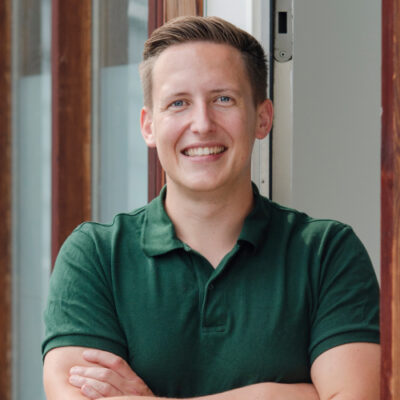 Harry Otse
E-mail:
[email protected]
What customers are telling about Harry