Brent, who lives in Voorburg, studied Commercial Economics at Haagse Hogeschool (The Hague University of Applied Sciences). After successfully completing this study, he started a Master's degree at the Vrije Universiteit in Amsterdam. He completed a Master's Degree in Policy, Communication and Organisation, with a focus on 'change management'. In the 5-year period of his studies and afterwards, he has been working in the field of financial services.
Brent was made aware of Viisi by a family member. He read up on Holacracy and sifted through the reviews of customers. Brent then decided to apply for a position, and there was an immediate positive click upon the first contact with Viisi.
In his spare time, Brent likes to play football with his team of friends. In addition, he likes to travel. Two years ago, for example, he went on a trip across the globe with his girlfriend. In almost six months, he has visited large areas of Asia, Australia and New Zealand. Upon returning home, his own house hunt began, ending in mid-2018, when he bought a 1930s apartment in Voorburg, where he still lives today.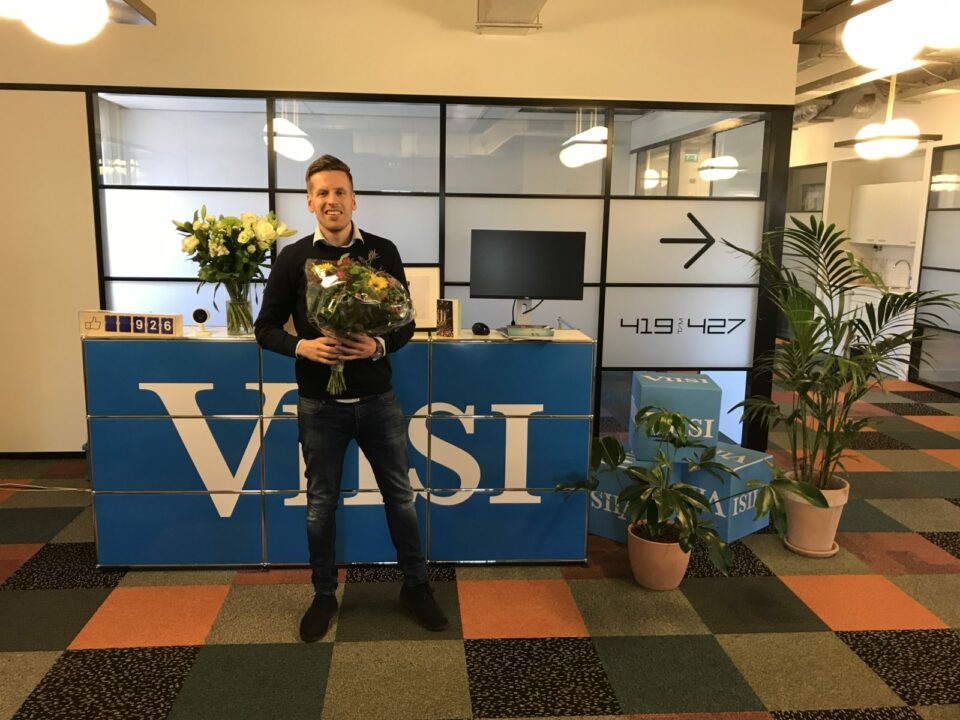 Brent's roles
Viisi is the first financial organisation in the world to implement Holacracy, and one of the few organisations that has opened up its entire organisational structure to anyone interested in it.
Below are some of Brent's roles:
Adviseur Doorstromers (eerste huis ná 2013)
Adviseur Verhogingen
Expert Beleggingspanden
Seminar gever Den Haag
Webinar / Seminar gever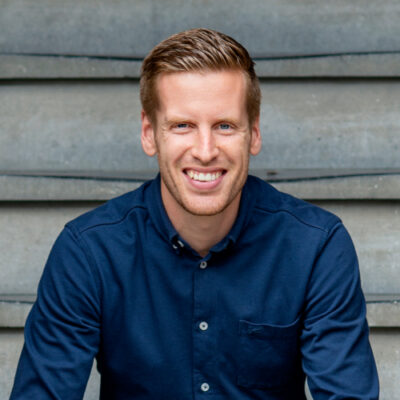 Brent van Huizen
Telefoon:
070 762 0607
E-mail:
[email protected]