Marnix is 26 years old and has lived in The Hague for 3 years, together with a good friend. Originally he is from Leidschendam-Voorburg.
He has completed a study in Facility Management, in which the theme of change management was his particular favoured subject, so, in his subsequent Master's Degree in Public Administration, it became his specialisation: Management of HR and Change.
Before starting his job at Viisi, Marnix already worked in a wide variety of locations. In the hospitality industry he served many well-known figures, including Prime Minister Rutte and the Dutch king and queen. He has also worked for Heineken at major festivals such as Mysteryland and Lowlands, which earned him an internship at Heineken.
It's no coincidence that he applied for a job at Viisi after his Master's Degree. A graduation study on knowledge sharing and collaboration aroused his interest. Trust, freedom and responsibilities are important factors in Marnix's work. Brent, who has been a friend and football teammate for years, had also told him a lot about his work with Viisi.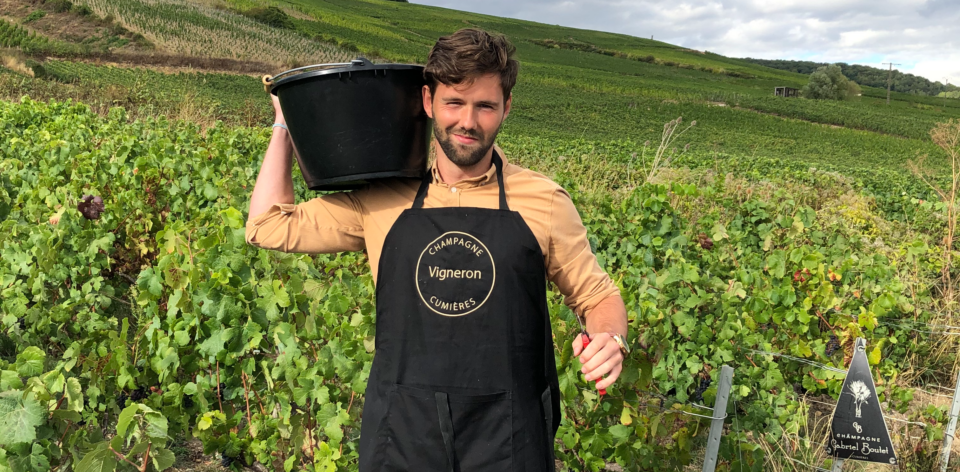 Marnix plays football in a team of friends, and is into both fitness and tennis. He has travelled through Australia and Asia, and has plenty of other destinations on his list to tick off, so any recommends for South America are most welcome!
Are you looking to know more about wine? Well, our Marnix knows all about it. Last year he started a wine course, and he plans to learn even more on the subject. Once Marnix has his own home, he wants to organise full three-course menus with a dining club. He also quite fancies take a couple of cooking classes. You can take the man out of the hospitality industry, but not the hospitality industry out of the man!
Marnix's roles
Viisi is the first financial organisation in the world to implement Holacracy, and one of the few organisations that has opened up its entire organisational structure to anyone interested in it.
Below are some of Marnix's roles: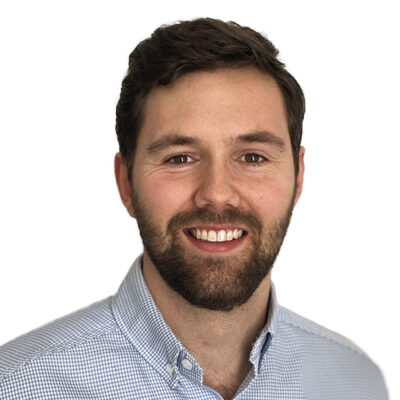 Marnix van der Geest
E-mail:
[email protected]
What customers are telling about Marnix