After spending her first seven years in Amsterdam Noord, Yentle has lived in Purmerend ever since. She completed an MBO (senior secondary vocational education) in Amsterdam Noord, where she completed its Marketing Communication and Event Organisation programme. She then joined Chase as a brand ambassador, and the Office Operators as a reception employee.
She was on the lookout for something that represented a bit more of a challenge, and started sifting through various job websites. When she saw the description of the vacancy 'Administrative Multi-tasker', she clicked on it, and read about the roles she would be playing within Viisi, and about Viisi itself, and was pretty much immediately sold on the company.
Her biggest hobby is her horse, which she spends time with on a daily basis. In addition, Yentle likes to travel, visit outdoor cafes, and occasionally go to a festival. She doesn't care about the type of music or festival, as she enjoys herself everywhere, from techno festivals to concerts by Dutch torch singers. Yentle likes to go on winter sports, and if she had to choose between skiing or snowboarding, her preference would absolutely be the latter!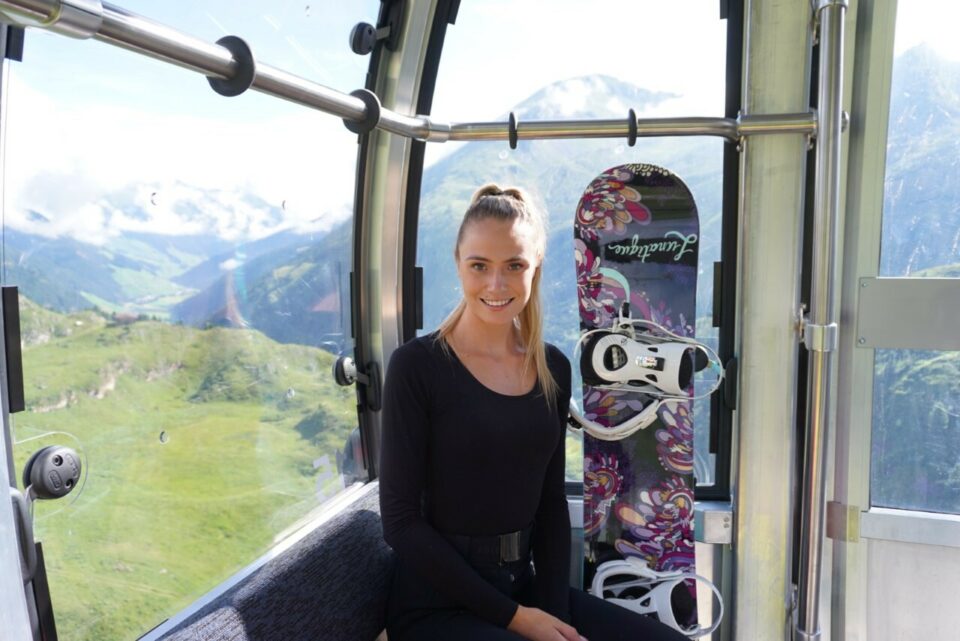 Yentle's roles
Viisi is the first financial organisation in the world to implement Holacracy, and one of the few organisations that has opened up its entire organisational structure to anyone interested in it.
Below are some of Yentle's roles:
Adviesondersteuner
Bedrijfshulpverlener (BHV)
Cadeau Butler
Phonedesk
Viisi Fashion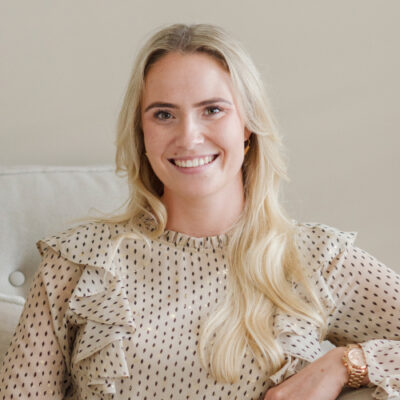 Yentle van Buschbach
E-mail:
[email protected]
What customers are telling about Yentle