Victor Collast, our experienced mortgage acceptance agent, has lived in the beautiful town of Bussum for years. He studied business economics in Amsterdam and then worked primarily in the financial sector. Before joining Viisi, Victor was a mortgage acceptance agent at the Merius Hypotheken mortgage firm. A fun fact is that Victor used to work with Fedor, Jeroen and Sonia.
That is basically his link to Viisi as well: Victor came into contact with his former colleague Fedor, who asked him if Viisi was something that might be suitable for him. He then started looking around on the website and decided to apply for a job with Viisi. It all worked out quite well, because Victor is now part of the well-oiled acceptance team, and is thereby reunited with his 'old' colleagues once again.
Victor loves to go skiing in the Alps twice a year. In addition, he gets a real buzz out of cooking and gardening and is energized by taking part in sports. For example, he has a rowing machine at home and tries to get to the gym once or twice a week.
Victor's roles
Viisi is the first financial organisation in the world to implement Holacracy, and one of the few organisations that has opened up its entire organisational structure to anyone interested in it.
Below are some of Victor's roles:
Bijhouder voorwaarden geldverstrekkers
Contactpersoon geldverstrekkers
Mortgage Specialist
Open Huis Ambassadeur
Review sollicitanten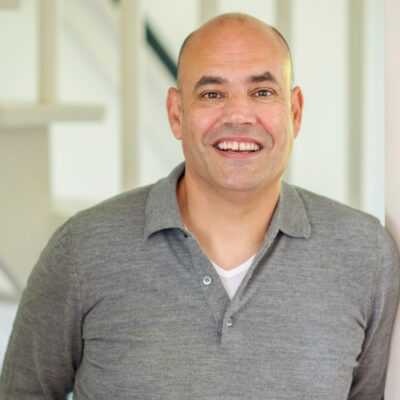 Victor Collast
E-mail:
[email protected]
What customers are telling about Victor