Thijs is originally from Zwolle, but moved to Utrecht during his student days and pretty much stayed on. He still views Utrecht as his city, not just for now, but in the future as well, and he doesn't plan to leave any time soon. Thijs obtained his Bachelor's Degree in Economics and Business Economics in Utrecht and obtained his Master's Degree in Finance from the VU University in Amsterdam. He graduated in December 2019 and then decided to become a skiing teacher in Austria. Unfortunately, he had to leave Austria earlier than planned due to the Covid-19 outbreak.
Thijs ended up working at Viisi through a friend. On New Year's Eve, his friend started telling him about having participated in Viisi's crowdfunding campaign. Afterwards, Thijs went to see what Viisi was all about, and that sparked interest on his part. He took a considerable amount of time getting to know all about Viisi, and the reverse can also be said in return. He was very consciously looking for a job that suited him, and being a mortgage advisor at Viisi fitted the bill excellently.
When he's not working, he prefers to be on the slopes. When the weather's fine, he also likes to climb on his road bike, and he plays football at the weekend at an amateur club in Utrecht, so he's super sporty. When Covid-19 came along, however, it suddenly brought with it the time and necessity to switch to other things, so Thijs got into brewing his own beer during that period, and is becoming more and more proficient at it – and the beers are tasting better and better as a result!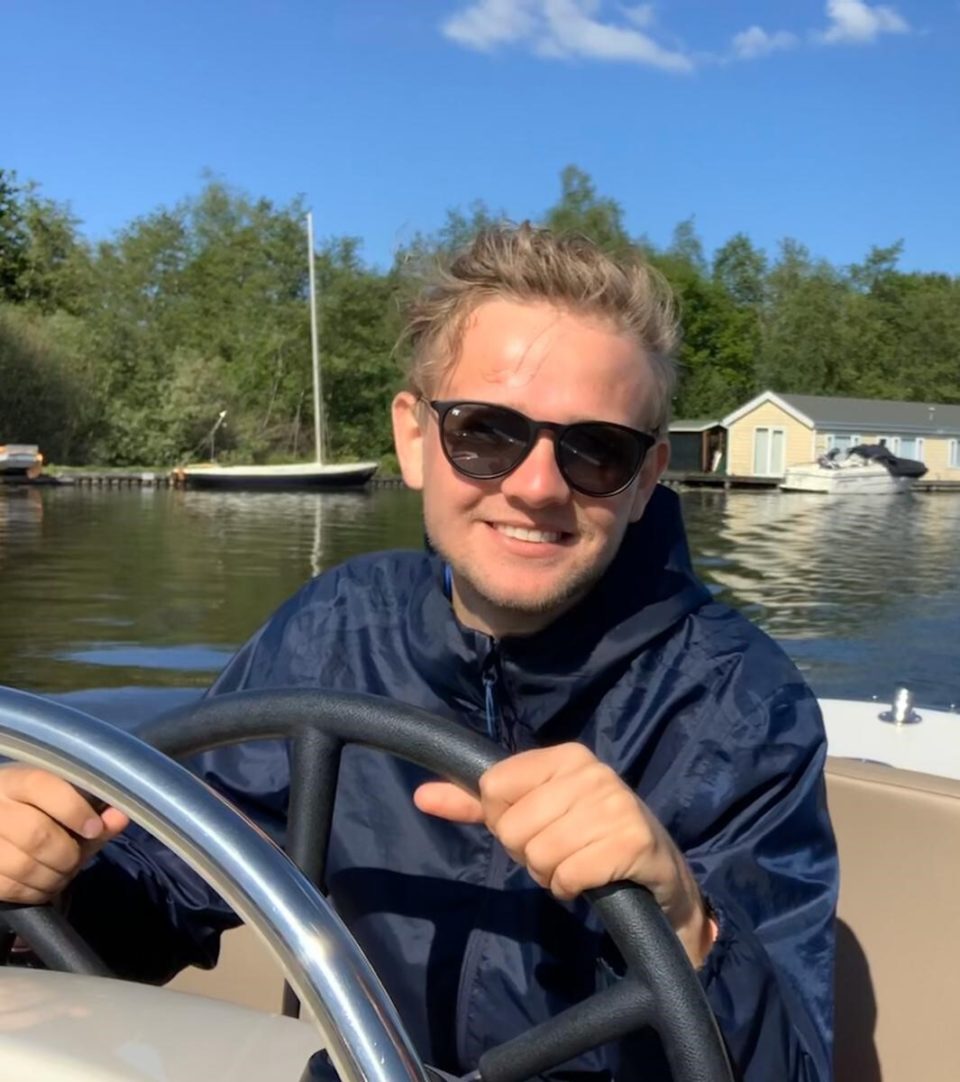 Thijs' roles
Viisi is the first financial organisation in the world to implement Holacracy, and one of the few organisations that has opened up its entire organisational structure to anyone interested in it.
Below are some of Thijs' roles:
Adviseur Regio Utrecht
Expat Advisor
Webinar / Seminar gever
Welcome caller
Workation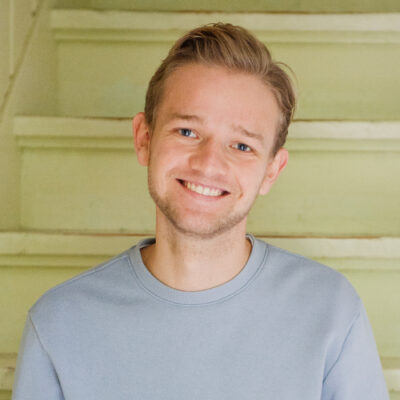 Thijs Visscher
E-mail:
[email protected]
What customers are telling about Thijs