Suzanne grew up in Rijnsburg, near Leiden. From the age of 19, she lived in Leiden where she studied commercial economics. The love bug caused her to move to New Zealand, where she lived for almost five years. She now lives in Noordwijk with her husband and two sons. After her adventure in NZ, Suzanne had her heart set on living near the coast again.
Before Suzanne knocked on Viisi's door, she was a mortgage advisor at Rabobank. She followed a traineeship there and subsequently started working as a mortgage advisor. Before that, she worked in New Zealand for a government agency, and her department was assigned the task of ensuring that companies complied with the regulations regarding CO2 emissions.
A former colleague of Suzanne's had a job interview with Viisi prior to that, and decided to opt for a different direction. She was so excited about the company though, she told Suzanne about it. Suzanne went to look around and was also immediately interested in Viisi. She wanted to work in a slightly less large and lumbersome company, and found the acceptance element of providing mortgage advice to be the most interesting, which is why she has now become a mortgage advisor at Viisi.
Suzanne is sporty, and goes running about twice a week at a club. Her main terrain for running is the dunes. In addition, she likes to go to the beach with her family and loves travelling. For example, she visited all of the islands around New Zealand, volunteered in South Africa, and went around the world on her honeymoon!
Suzanne's roles
Viisi is the first financial organisation in the world to implement Holacracy, and one of the few organisations that has opened up its entire organisational structure to anyone interested in it.
Below are some of Suzanne's roles:
Expert Ondernemers
Inwerkcoach Smooth Operations
Inwerkcoach nieuwe Viisionairs
Mortgage Specialist
Round Table Ambassador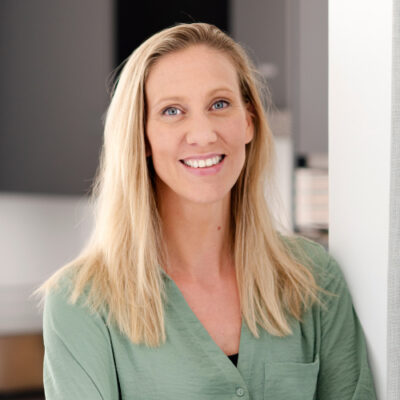 Suzanne Heukels
E-mail:
[email protected]
What customers are telling about Suzanne