Peaceable Patrick van Elst was born in Zeist. He lived there until he was 21 and has now settled down in De Meern. Patrick and his girlfriend Jeanine have recently become parents, and have a daughter named Jente. Patrick studied economics at the VU in Amsterdam, and also completed a master's degree in marketing there. He worked at Bol.com for almost nine years, and held several roles during that period: starting as a product specialist, and ending up as a business analyst. Fun fact: Patrick experienced the beginning of holacracy (Spark) at the online retailer Bol.com.
It was Lotte van Weezel who first brought Viisi to Patrick's attention. He was looking for a new challenge job-wise, but didn't quite know what. Lotte just happened to be in his girlfriend's football team, and she noticed a post on Linkedin about a vacancy for a consultant. It caught Patrick's attention and he wanted to find out more about it. They went for a bite at Lotte's, and then decided to apply. For Patrick, it didn't feel like an application process, but more like getting to know several Viisionairs, which he came away feeling very good about.
Patrick's favourite hobby is football, and from the time he was seven years old, he has been active on football pitches at some point or other ever since. He is currently playing in a team of friends, and finds the camaraderie as equally important as the final score. He also coached his girlfriend's football team for two years. In addition to football, he is mad about games, which he likes to play a variety of, both with his girlfriend and with friends. He also loves escape rooms and has even participated twice in the Dutch escape room championships! He is also a real travel fan, and has travelled for some ten months in between study and work for example. He especially likes to venture off the beaten path, to such destinations such as Bolivia, Nicaragua and Tanzania.
Patrick's roles
Viisi is the first financial organisation in the world to implement Holacracy, and one of the few organisations that has opened up its entire organisational structure to anyone interested in it.
Below are some of Patrick's roles:
Adviseur Starters
Bieden met Zekerheid
Expat Advisor
Pipeline lead beller
Webinar / Seminar gever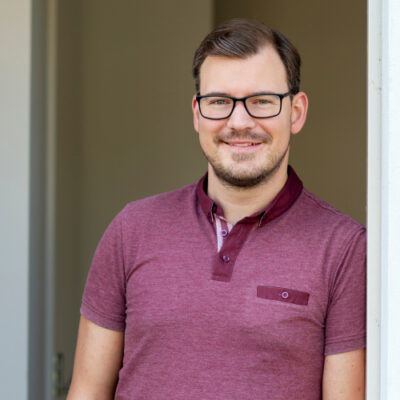 Patrick van Elst
E-mail:
[email protected]
What customers are telling about Patrick