Nicole is originally from Twente, but has now spent half her life living in Amsterdam. She studied at the School of Journalism in Utrecht, specialising in daily newspapers. Funnily enough, she never worked for a newspaper afterwards, but the list of magazines she did work for is pretty admirable!
She started in Amsterdam with the local Pijpkrant and the Amsterdams Stadsblad, both door-to-door magazines for which she even won awards. After that, she switched to the trade publication Reclameweek. Through a colleague there, she moved on to PW., where she ultimately worked for 15 years.
After exactly 15 years, Nicole felt it was time for something new. Her former colleague Martijn, with whom she always worked very well at PW., tried to sell her on accepting a position at Viisi. She first declared him nuts, because what could someone with a journalistic background possibly do at a mortgage advice firm? But his infectious enthusiasm won her over, and she decided to apply anyway, which we are very happy about!
Nicole has a sweet cat at home, nicknamed 'the fat tea cosy'. She loves to travel and snap photographs and thinks Laos is one of the most beautiful countries she has ever visited. Now that she has some issues with flying, her avoidance of flight shame has resulted in a renewed love for France.
In addition to travelling, she likes to visit the theatre, is a fan of 'bad' books (think vampires, werewolves, fairies and witches), and really loves to bake cakes. When she had to choose between an oven and a dishwasher, she went for an oven, so we're quite curious about her culinary creations (as long as we don't have to do the dishes though!).
Nicole's roles
Viisi is the first financial organisation in the world to implement Holacracy, and one of the few organisations that has opened up its entire organisational structure to anyone interested in it.
Below are some of Nicole's roles:
Facilitator
Infographic maker
Newsletter Master
Newsletter coordinator
Socializer Media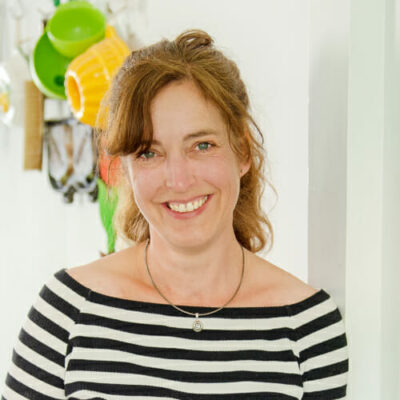 Nicole Weidema
E-mail:
[email protected]
What customers are telling about Nicole