Natascha grew up in Hattem. At the age of 18, she moved to Groningen, where she trained as a gym teacher. She really likes sports, but not as a full-time profession, so she looked to see what else was around. She then moved to Leeuwarden to study at the Hotel School, and discovered many common interests with fellow students, namely enjoying good food and fine wines. Natascha attended elements of the course in South Africa, Thailand and Bali, of which South Africa is her favourite.
At some point, Natascha didn't feel like she was done learning, so she followed up her studies with a Master's Degree in International Hospitality and Service Management. She is proud of the fact that she graduated cum laude while working simultaneously, and had to commute a lot between her work, accommodation and study location.
She joined Viisi through a former colleague and works as a mortgage advisor at Viisi. Her father is an independent mortgage advisor, so she was already familiar with the profession, as she used to help out her father in his firm as well. She had never heard of Viisi before, but after reading up on the company, she had become very enthusiastic and decided to apply.
In her spare time, Natascha is very active. For example, she loves winter sports; she plays tennis twice a week, goes running twice a week, and loves all water sports, and if there's a space somewhere in her schedule, she'll go out for a meal with her friends. She also loves to travel. Her next trip will be to Africa, most probably Tanzania, where she wants to go on a safari. Natascha now lives with her boyfriend in a house they purchased in Zwolle.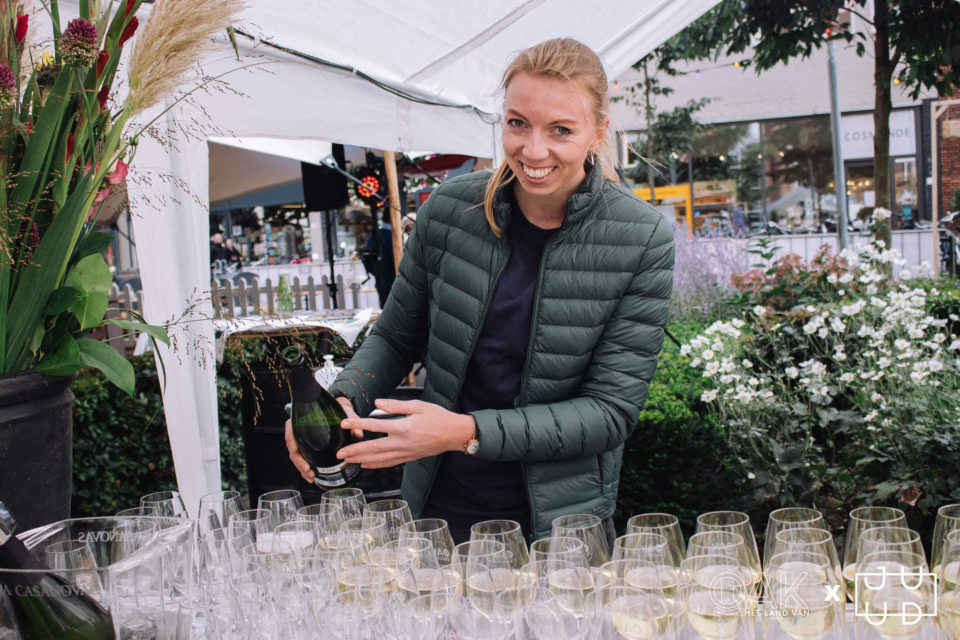 Natascha's roles
Viisi is the first financial organisation in the world to implement Holacracy, and one of the few organisations that has opened up its entire organisational structure to anyone interested in it.
Below are some of Natascha's roles:
Adviseur Ondernemer IB
Rep Link
Takenlijst- en mailboxbeheerder
Viisi hypotheekpodcast
Workation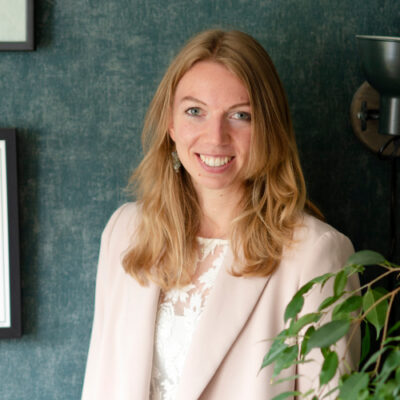 Natascha Wienen
E-mail:
[email protected]
What customers are telling about Natascha