When Nancy took out her own mortgage in March 2018, she wanted to delve further into the financial world. Her goal is to help people in the same way that she herself has been helped. What appealed to Nancy at Viisi is that she has the same motto as the company, which is 'Do what you love, love what you do'. Nancy finds pleasure in helping people and discovering new things. In her spare time, Nancy likes to read, and you can often spot her in the sea on a surfboard.
Nancy has a great deal of experience in the field of service and administration and studied Front Office Management at the ROC in Amsterdam, before going on to work in the front- and back-office department for 5 years. As an administrative multi-tasker, Nancy is absolutely in the right place at Viisi!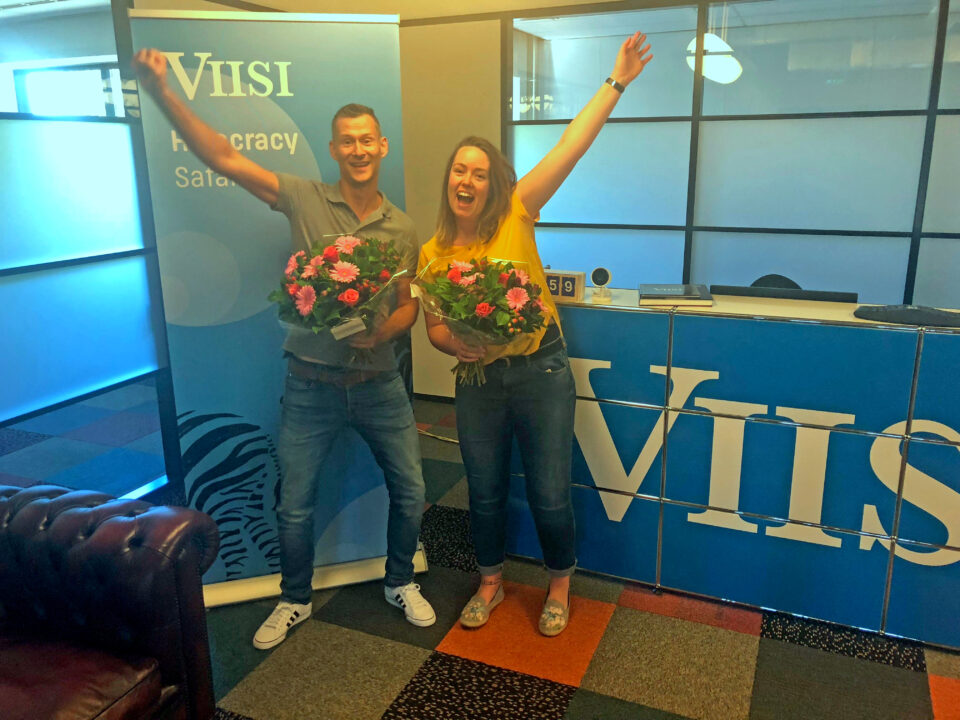 Nancy's roles
Viisi is the first financial organisation in the world to implement Holacracy, and one of the few organisations that has opened up its entire organisational structure to anyone interested in it.
Below are some of Nancy's roles:
(Digitale) postverwerker
Borrelaar
Champagne nieuwe collega's
Glassfrog Expert
Telefonische kennismaking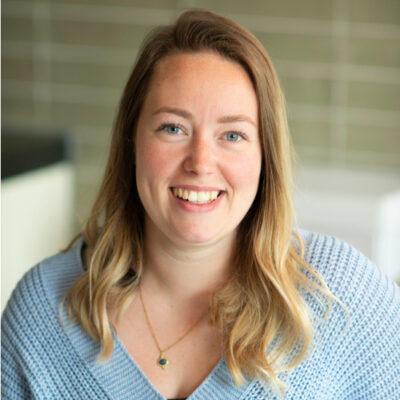 Nancy Brussel
E-mail:
[email protected]
What customers are telling about Nancy