After taking out her own mortgage, Myrthe knew that she wanted to provide mortgage advice herself. She always had a passion for the financial sector and wanted to help other people with the fun and exciting process of buying a house. Viisi's culture also had an instant appeal for Myrthe, and she and her colleagues are happy to be able to supply customers with the best possible advice.
Myrthe lives in Woerden together with her husband and loves to travel, eat well, have fun evenings with friends and be active.
Myrthe's roles
Viisi is the first financial organisation in the world to implement Holacracy, and one of the few organisations that has opened up its entire organisational structure to anyone interested in it.
Below are some of Myrthe's roles:
Adviseur Ondernemer IB
Bijhouder voorwaarden geldverstrekkers
Expertise provider
Secretaris
Teamuitje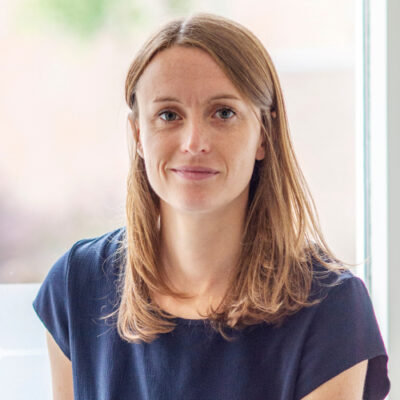 Myrthe Bannink-Romeijn
E-mail:
[email protected]
What customers are telling about Myrthe