Michiel is an advisor to Viisi's team. As a former CEO of Interhyp – the market leader in the provision of mortgages to individuals in Germany – he brings a huge amount of experience from the European mortgage sector. At Viisi he is utilising this knowledge and experience to guide the organisation forward to the next phase over the coming years.
Michiel has been a member of the Board of Directors of Interhyp, which is part of ING, for the past ten years, and has previously held various other positions within the ING Group since 1997.
Michiel is married and has three children. From the summer of 2018, he will be living in Hilversum again after 10 years in Munich.
Michiel's roles
Viisi is the first financial organisation in the world to implement Holacracy, and one of the few organisations that has opened up its entire organisational structure to anyone interested in it.
Below are some of Michiel's roles: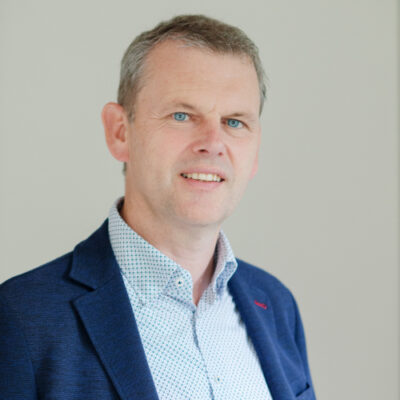 Michiel Goris
E-mail:
[email protected]
What customers are telling about Michiel