Merel left Alblasserdam at the age of 20 and started flat-sharing in Rotterdam. She did a Bachelor's Degree in Business Administration there and then a Master's Degree in Accounting and Financial Management. After completing her Master's Degree, she started training as a chartered accountant at PwC. Once she was done with that, she lost interest in the field and enlisted a career coach to help her find out what her perfect match would be.
In conversations with the career coach, she found out what she really cares about in her work, which is a combination of social contact, helping people, working in a nice company, and something finance-related. She wanted to become a mortgage advisor in a nice company and so she ended up at Viisi, where freedom within the work(place) in particular was also a key factor.
Merel does a lot of sports. She takes various group classes at the gym (Step, Zumba, Bodypump etc.) and has recently started doing yoga from home. She also goes to salsa dancing classes. At the weekend, she likes to plan outings with family and friends, and often has a meal out.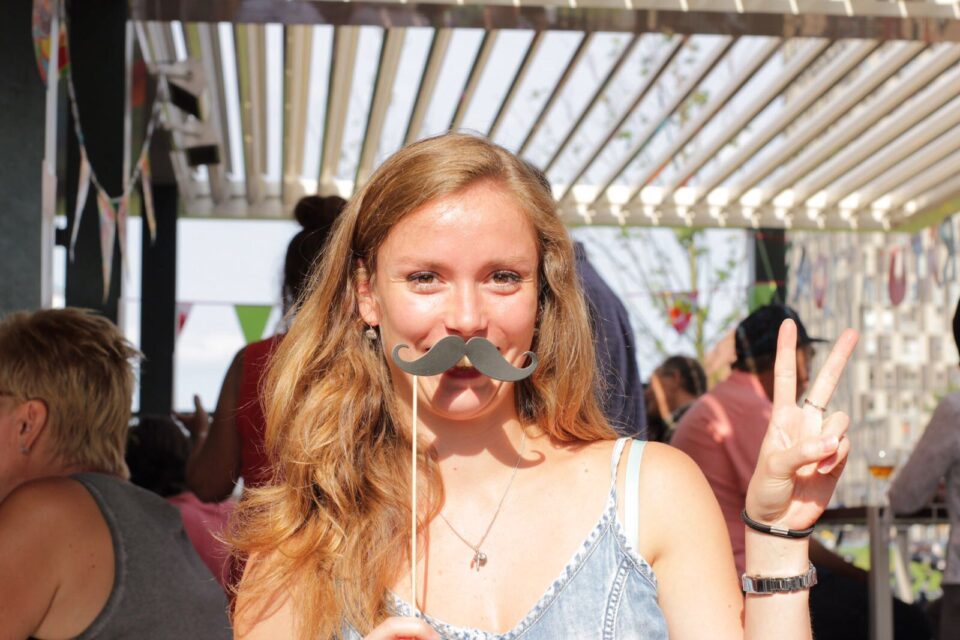 Merels' roles
Viisi is the first financial organisation in the world to implement Holacracy, and one of the few organisations that has opened up its entire organisational structure to anyone interested in it.
Below are some of Merels' roles:
Bijhouder voorwaarden geldverstrekkers
Expert Schade
Secretary
Takenlijst- en mailboxbeheerder
Webinar / Seminar gever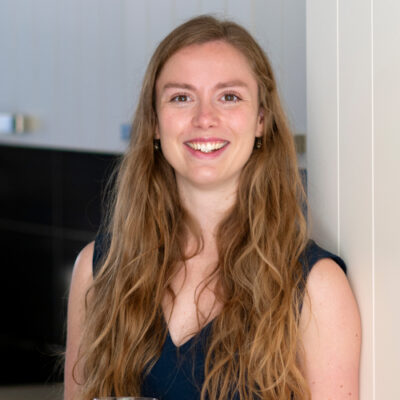 Merel Lieftink
E-mail:
[email protected]
What customers are telling about Merel