Martijn was born in Brabant, grew up in Rotterdam, and moved to Groningen to study History. And his wanderlust didn't stop there.
After his Master's degree in Journalism, he moved over to The Hague. He worked there as a journalist for various newspapers, as editor-in-chief at a number of (online) magazines, and both in radio and television. A few titles from his CV include: Den Haag Vandaag (part of Nieuwsuur these days), Kamerbreed and the Staatscourant.
Meanwhile, he also spent a year and a half in Lebanon and Turkey. There he worked on 2 books of his own, a novel and a travel collection. Curious? Look up his work!
After his foreign adventures, he returned to The Hague, and since September, he has been living in Amsterdam, with a view overlooking the IJ.
He got to hear about Viisi through his last job at PW. Colleagues Marc-Peter and Tom were already in regular contact with him about columns and HR themes. When Tom asked him if he could recommend people for a role in our media circle, Martijn recommended himself. 🙂
As a media specialist, he wants to plant Viisi firmly on the map for a larger group of people, and thereby contribute towards a sustainable financial world. Collectively making 'Let's Change Finance' a reality is what he's looking forward to.
His major hobby – how could it be otherwise – is going on unique trips, such as to Brazil, Egypt, Uruguay, Laos and Ukraine. He's visited all of those and likes to get to know the locals there. For example, he spent some time at a monk's home in Laos, and was dragged into a bridal procession in Lebanon, so Martijn definitely gets around!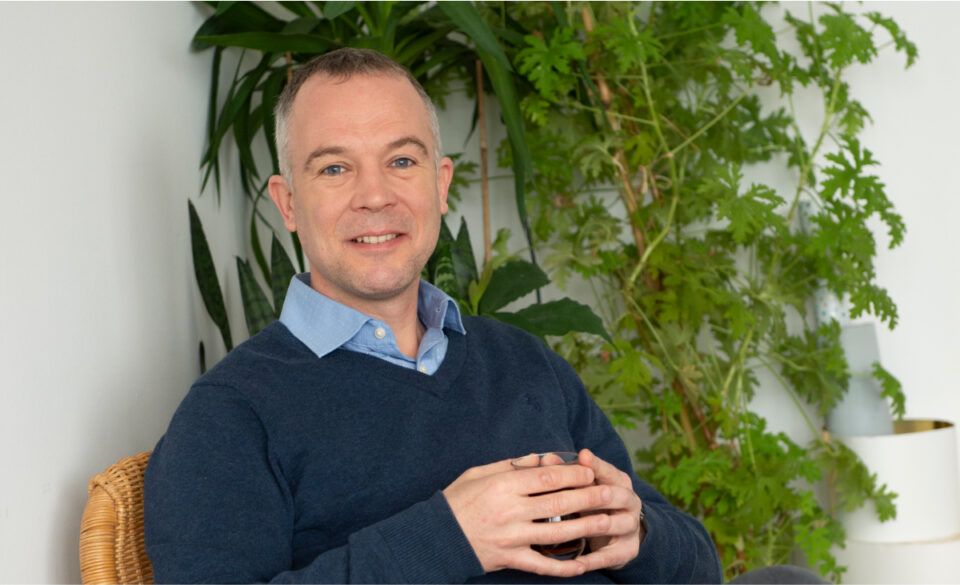 Martijn's roles
Viisi is the first financial organisation in the world to implement Holacracy, and one of the few organisations that has opened up its entire organisational structure to anyone interested in it.
Below are some of Martijn's roles:
Crosslink @Content > Media
Crosslink @Marketing -> People First
Rep Link
Taalchecker
Viisi Verkenner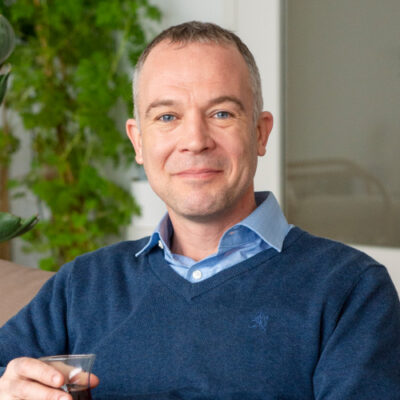 Martijn van der Kooij
E-mail:
[email protected]
What customers are telling about Martijn