Marlies, born in Huizen, now lives with her boyfriend in an apartment in the Staatsliedenbuurt in Amsterdam that they bought at the end of 2018. After her MER studies, she took on a part-time Master's Degree in Finance at Amsterdam's UvA, attending lectures for one day a week. She also worked at Rabobank as a Product Owner, and later as an Account Manager in employment recruitment.
She ended up at Viisi because of a friend who had taken out a mortgage through the company. What she was mainly looking for was a social environment with nice people, and she also wanted to get into the profession in more depth, which is why Viisi was a perfect fit for her. An interesting side note is that her father ran a financial consultancy for many years, where she spent a lot of time when she was young, and would often do administrative work.
When Marlies isn't working, she is off to the beach in Noordwijk at the first ray of sunshine, where her parents have a beach hut. She loves the beach and swimming in the sea. Her home is around the corner from Westerpark, where she likes to relax. She likes to head off to a festival once in a while and tries to take a major trip abroad every year. In addition, she has been kickboxing for quite a few years.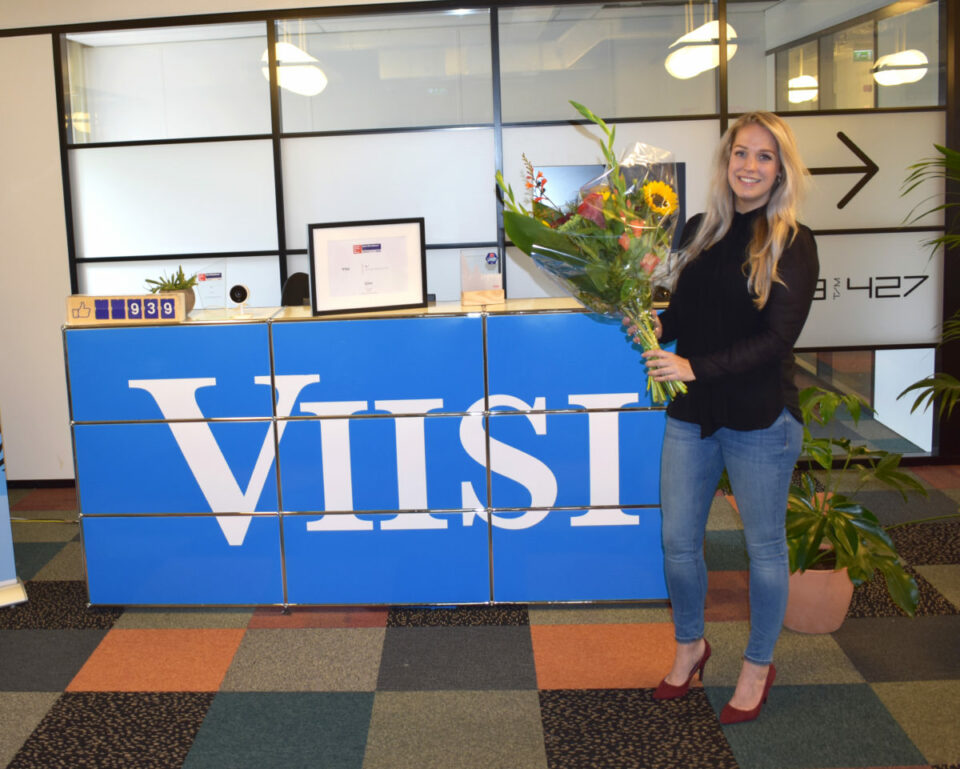 Marlies' roles
Viisi is the first financial organisation in the world to implement Holacracy, and one of the few organisations that has opened up its entire organisational structure to anyone interested in it.
Below are some of Marlies' roles:
Buddy inwerken Realising dreams
Crosslink Realising dreams
Expert Kredieten
Meeloopdag
Rep Link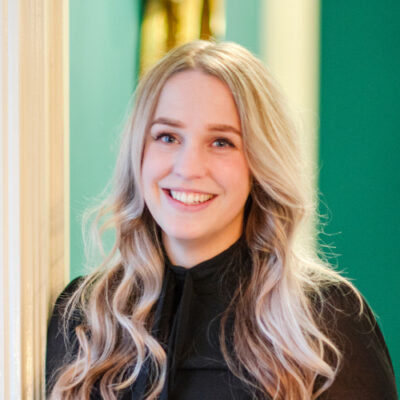 Marlies Liebrecht
E-mail:
[email protected]
What customers are telling about Marlies