Mariska was born in Heerenveen and grew up in Sneek. In 2021, she moved to Medemblik
with her boyfriend. She didn't necessarily want to leave Sneek, but her boyfriend had a
larger home and worked down in Amsterdam, so the two couldn't really live together in
Sneek. This worked out well for Viisi though, because it was also the reason she went
looking for a new job. Mariska studied Tourism Management in Leeuwarden, and before
joining Viisi, she was active as an assistant mortgage advisor at Univé, doing all she could
within her capacity to provide mortgage advice and lighten the workload of the advisor.
Mariska came across the vacancy for a mortgage processor on Linkedin. She had been in
the mortgage business for a while, but didn't really know Viisi at all. She then started
googling the company, and actually became more and more enthusiastic about what she
was reading. She decided to enter the application process and completed it successfully.
She liked seeing so many different faces in the application, which gave her a good feel about
the company.
In her spare time, Mariska loves to travel, and her top 3 trips so far are Thailand, Mexico,
and a tour of Egypt, in no particular order. When she's not traveling or working, she likes to
book a day at the sauna with a friend. She has followed salsa-dancing lessons, and also
loves to frequent shops and outdoor cafes together with her friends.
Mariska's roles
Viisi is the first financial organisation in the world to implement Holacracy, and one of the few organisations that has opened up its entire organisational structure to anyone interested in it.
Below are some of Mariska's roles:
Contactpersoon geldverstrekkers
Crosslink Smooth Operations
Mortgage Specialist
Secretary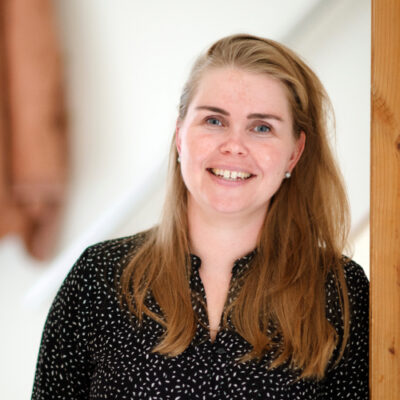 Mariska Kerkhoff
E-mail:
[email protected]
What customers are telling about Mariska