Laura has spent her entire studies immersing herself in financial matters. After completing her Bachelor's Degree in Financial Services Management, she decided to study Business Administration, Financial Management at the VU University in Amsterdam.
After obtaining her degrees, she travelled for a year in 2013, visiting 11 different countries. Travelling is clearly Laura's life, because she says it has only made the list of places she'd still like to visit longer if anything.
Within Viisi, she is looking to share her acquired knowledge and experience with clients, to be able to provide the most suitable advice.
When Laura isn't advising clients and traversing the globe, she's usually doing something sports-related, such as running or watching skating competitions on TV.
Laura's roles
Viisi is the first financial organisation in the world to implement Holacracy, and one of the few organisations that has opened up its entire organisational structure to anyone interested in it.
Below are some of Laura's roles:
Adviseur CPO en Zelfbouw
Adviseur Doorstromers (eerste huis vóór 2013)
Adviseur Noord-Holland
Buddy inwerken hypotheek adviseurs doorstromers+
Webinar / Seminar gever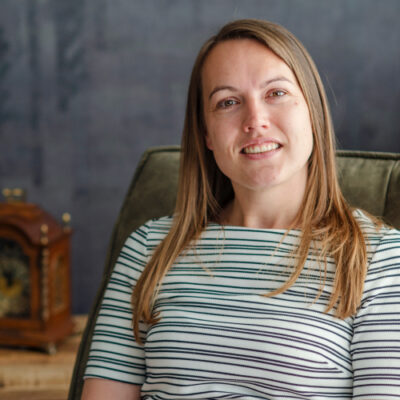 Laura van der Lem
E-mail:
[email protected]
What customers are telling about Laura