At Viisi, Larissa is a super multi-tasker involved in helping customers and colleagues. She is from Koog aan de Zaan, and has been living in a studio in Amsterdam for years now. In the city, she studied sports management and entrepreneurship at the HvA (Amsterdam University of Applied Sciences). When she finished her studies, she started work as a project manager at ATPI.
Larissa stumbled upon Viisi via Linkedin. She read the vacancy and it stood out for her right away. She found the self-managing aspect within the company very interesting, along with the opportunities for continual development and learning. Working with many different customers and the range of tasks made her opt for Viisi.
It's good to keep on the right side of Larissa, because she can be found at the boxing gym five to six times a week. Her other pursuits include going to the movies with friends or having a drink in the city. Larissa has seen the movie Mamma Mia so many times, she can even lip sync the entire script!
Larissa's roles
Viisi is the first financial organisation in the world to implement Holacracy, and one of the few organisations that has opened up its entire organisational structure to anyone interested in it.
Below are some of Larissa's roles: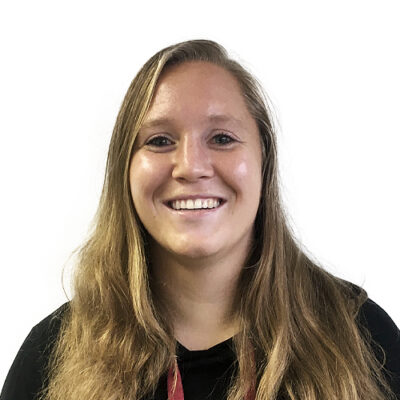 Larissa Bosman
E-mail:
larissa.bosman@viisi.nl
What customers are telling about Larissa