Koen likes to work at Viisi as an 'administrative multi-tasker'. In addition, he is doing a teacher training course in Biology, as well as working on a Master's Degree in Policy, Communication & Organisation at the VU University Amsterdam. Before the Master's, he completed the Hotel School in Maastricht – he's a real all-rounder in other words!
Koen used to work a lot in the hospitality industry and was employed as a recruiter at Young Capital. He noticed the vacancy at Viisi on Linkedin, and the financial sector appealed to him – well, that, and the fact that he literally lives around the corner from the head office – resulted in a job interview with Viisi, which he sailed through with flying colours. He consciously chooses to gain experience in many different industries, in order to have a good idea of what he really would like to do later on.
In addition to his studies and his work, Koen is very sporty and plays a lot of tennis and hockey. If there is still some time left after that, he likes to go to bars with friends, or grab a bite at an outdoor café or restaurant, or visit a festival. He also likes travelling and completed a six-month internship in a hotel in Bangkok.
Koen's roles
Viisi is the first financial organisation in the world to implement Holacracy, and one of the few organisations that has opened up its entire organisational structure to anyone interested in it.
Below are some of Koen's roles: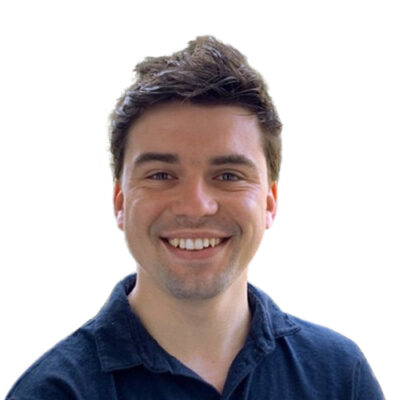 Koen Scheepers
E-mail:
koen.scheepers@viisi.nl
What customers are telling about Koen