Karlijn started at Viisi in July 2019 as a mortgage advisor. She was born in Den Helder, lived in Amsterdam for ten years, and is now back living in Den Helder again with her boyfriend. After completing a higher vocational course in accountancy at the Amsterdam University of Applied Sciences, she completed a Master's Degree in Accountancy and Control at the University of Amsterdam.
She was made aware of Viisi through her previous work. She was already well versed in the mortgage advisory profession before her job at Viisi and didn't have to obtain additional WFT diplomas at Viisi. Viisi came across as a very nice fit, and that sentiment continued throughout her extensive application process.
In the summer, she likes to visit festivals. Actually, she attends Awakenings every year it's held. She also goes running 3 times a week. She has set a goal of running a half marathon with a friend. She also likes to watch TV series and to immerse herself in a good book.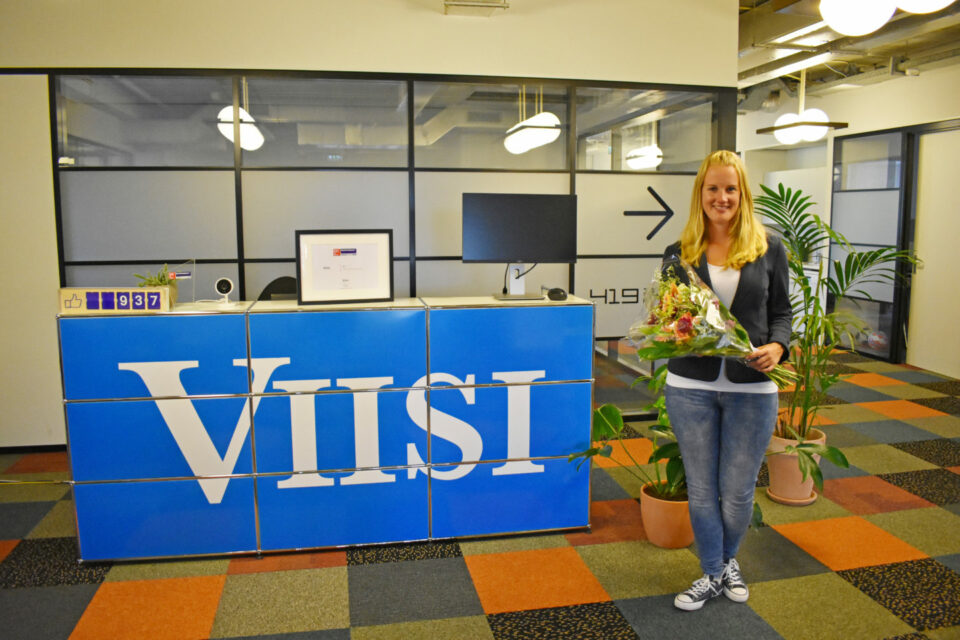 Karlijn's roles
Viisi is the first financial organisation in the world to implement Holacracy, and one of the few organisations that has opened up its entire organisational structure to anyone interested in it.
Below are some of Karlijn's roles:
Adviseur Doorstromers (eerste huis ná 2013)
Adviseur Ondernemer IB
Adviseur Ondernemers DGA
Expert Ondernemers
Viisi-Holacracy coach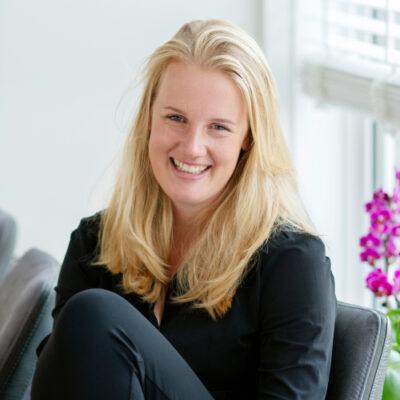 Karlijn Dirks
E-mail:
[email protected]
What customers are telling about Karlijn