Joost was born in Capelle aan de IJssel and currently lives in Rotterdam. He is studying Entrepreneurship and Retail Management at the HR (Rotterdam University of Applied Sciences), from which he has now taken a gap year. The idea was to study abroad for six months, but unfortunately, that wasn't an option, which is why he opted for a gap year and decided to study abroad for half a year at a later date.
At Keytoe, Joost's previous employer, he handled multiple tasks. For example, he got involved in Keytoe's own marketing channels, but was also a project manager and content writer. Joost joined Viisi through Lennard Toma, who also joined from Keytoe. Joost now deals with a wide variety of matters at Viisi. For example, he will talk to customers after the entire process, to ask what they experienced as positive aspects, and what they feel could be improved upon. In addition, he will also deal with elements related to online marketing and will (help) create content.
Joost is an avid chess player in his spare time and spends every Monday evening at the chess club, as well as often playing the game online on other days. He also regularly seeks out great trails to assault with his mountain bike, often on the Utrechtse Heuvelrug. Back home and off the bike, he gets behind his DJ mixer to spin some techno.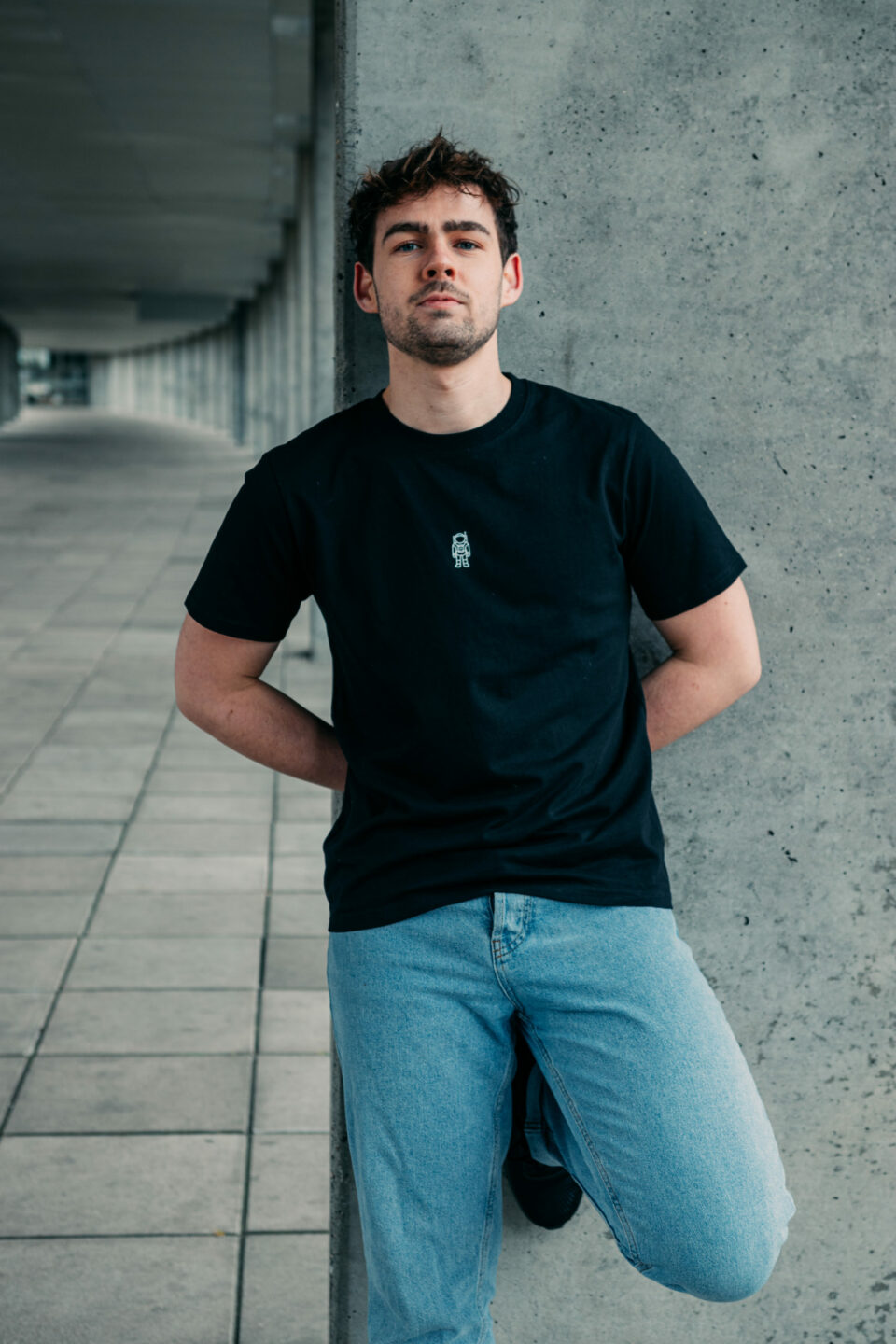 Joost's roles
Viisi is the first financial organisation in the world to implement Holacracy, and one of the few organisations that has opened up its entire organisational structure to anyone interested in it.
Below are some of Joost's roles: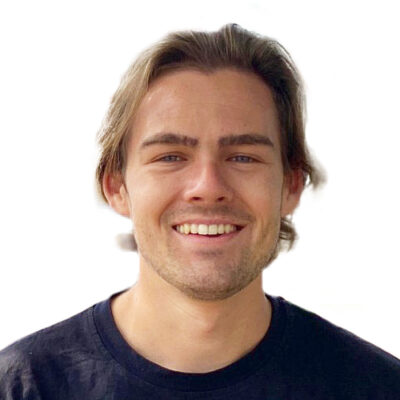 Joost Benard
E-mail:
joost.benard@viisi.nl
What customers are telling about Joost