Joost was born in Capelle aan de Ijssel, and is studying Entrepreneurship and Retail Management at the Rotterdam University of Applied Sciences. The idea was to study abroad for six months, and that has now been accomplished! After half a year out in Seoul, Joost is now back at Viisi.
At Keytoe, Joost's previous employer, he handled a wide variety of tasks: for example, he took care of Keytoe's own marketing channels, but was also a project manager and content writer. Joost ended up at Viisi through Lennard Toma, who also came from Keytoe. Joost can apply himself to a widely variety of tasks at Viisi. For example, he will speak to customers after the entire process, to ask what they felt was good and what things could be improved. In addition, he will also deal with the customer journey and online marketing elements. Joost also helps to create content.
In his spare time, Joost likes to play chess. Every Monday evening, he can be found at the chess club, and on other days often also online. He's also always on the lookout for stunning trails to attack with his mountain bike, often in the Utrechtse Heuvelrug area. After pedaling home, he'll often get behind his DJ mixer to spin some techno.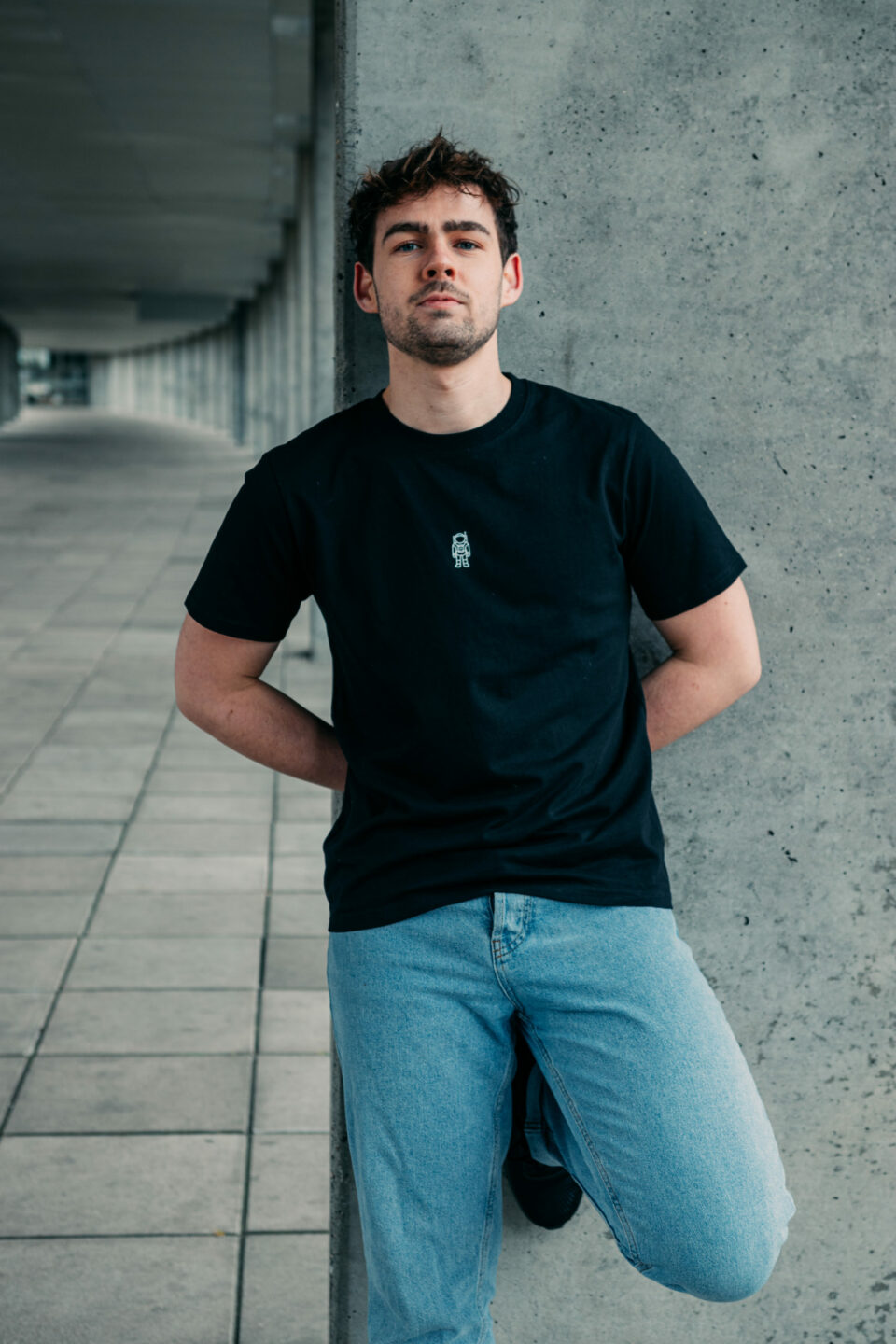 Joost's roles
Viisi is the first financial organisation in the world to implement Holacracy, and one of the few organisations that has opened up its entire organisational structure to anyone interested in it.
Below are some of Joost's roles:
Binnenhuis architect
Cadeau Butler
Crosslink @Branding --> @Digital_marketing
Customer Delight
Huisvrienden Manager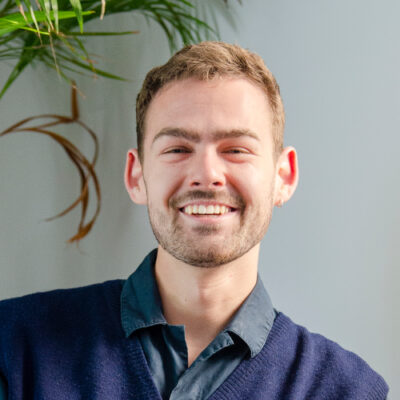 Joost Benard
E-mail:
[email protected]
What customers are telling about Joost