Jessica is originally from Bergambacht (near Gouda). She has lived in Utrecht since completing her studies, and now lives together with her boyfriend and their cat. She once embarked on a study of the Dutch language, but didn't find that as interesting as she thought, and switched to studying Theatre, Film and Television (nowadays it's called Media Studies) instead, which she liked infinitely more.
Jessica has worked in the cultural sector, handling all communication matters surrounding festivals and cultural events. After that, she started working as a content specialist at Presenter: an agency that creates content and comes up with related strategies for other companies. When our Viisi team knocked on Presenter's door with a view to having content created, Jessica suddenly had a flash of recognition, because a few years before, she had received mortgage advice from colleagues Deni and Laura. Jessica completed close to six months working for Viisi, and eventually decided to apply for the position of content marketer at the company.
She likes to swim and loves puzzles and games. She has a regular club with which she gets together to participate in all kinds of escape rooms. They have already completed 22 escape rooms – and have only failed to get out once!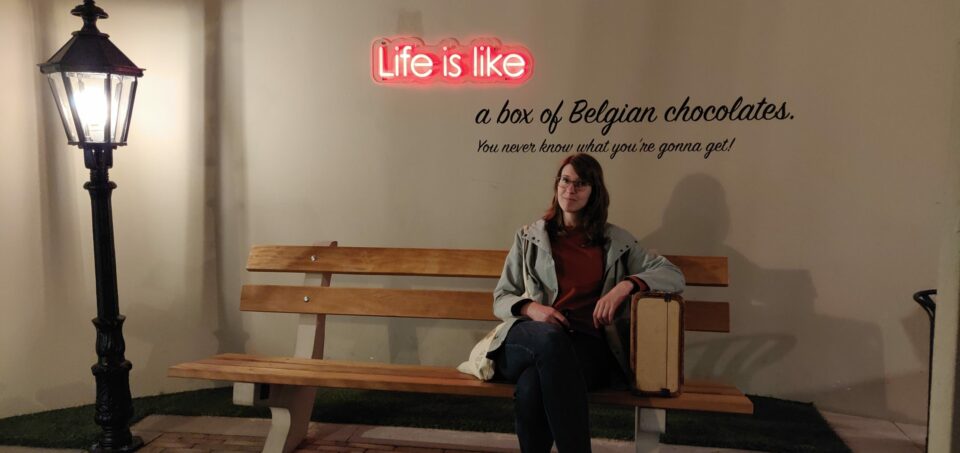 Jessica's roles
Viisi is the first financial organisation in the world to implement Holacracy, and one of the few organisations that has opened up its entire organisational structure to anyone interested in it.
Below are some of Jessica's roles:
Buddy
Content Planner
SEO data-analist
Socializer Hypotheken/PF
Translator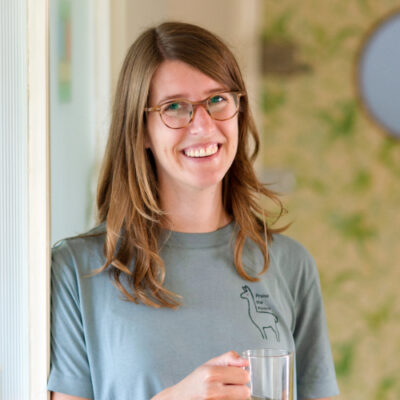 Jessica de Jong
E-mail:
[email protected]
What customers are telling about Jessica