Irene originally stems from Heemskerk, but is currently living with her boyfriend in the adjacent town of Beverwijk. She studied media, information and communication at the Amsterdam University of Applied Sciences. After her studies, she worked for the online ticket shop Eventim for around six years, where she handled their online marketing. Her range of tasks was broad and included operations such as maintaining the website, taking care of social media, and creating various posters and images. After the takeover by a German company, she decided to work for the Detailresult Groep, the umbrella organization of the supermarket formulas 'Dekamarkt' and 'Dirk van den Broek'. Here, Irene was mainly involved in e-mail marketing in the broadest sense of the word.
The purchase of an old farm in Heemskerk connects Irene to Viisi. The farm belonged to her friend's great-aunt and is now the 'dream home to be' that she wants to go all out for. While looking into how she could buy that property, Viisi emerged. While there, she read about a job vacancy that perfectly matched what she was looking for in both a job and an employer. The long application process meant that she already got to know many Viisionairs, and she is now right at home in the Content circle.
Irene loves music. She has a turntable and an extensive collection of records in all shapes and sizes. In addition to listening to music, she also likes to play it, and owns a piano, a guitar and a drum kit. She also took piano lessons at some point and taught herself how to play the other instruments. "You can really learn a lot from YouTube," Irene says. She can often be found cycling; not on a regular city bike, but on a mountain bike or racing bike. And when the weather allows, she likes to go surfing in Wijk aan Zee, or head out in her van, which she has converted into a camper herself!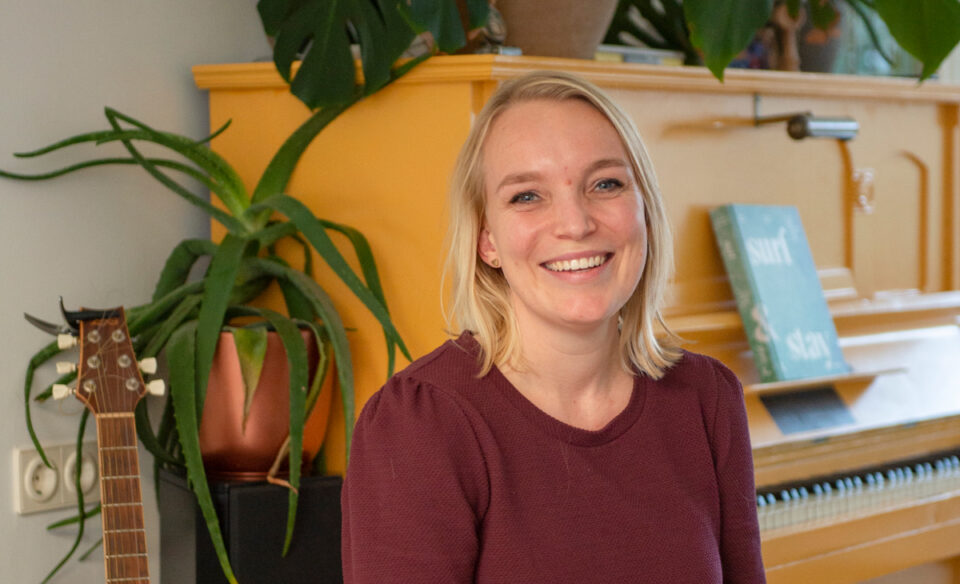 Irene's roles
Viisi is the first financial organisation in the world to implement Holacracy, and one of the few organisations that has opened up its entire organisational structure to anyone interested in it.
Below are some of Irene's roles:
Crosslink @Content -> @Marketing
Facebook advertiser
Hubspot workflower
Supporter
Taalchecker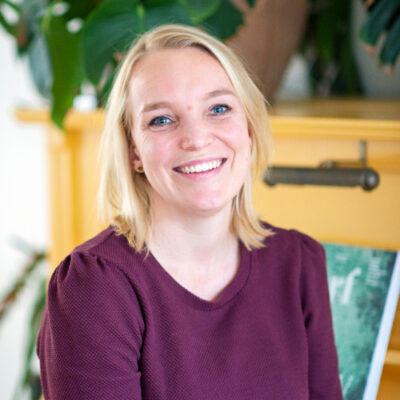 Irene van der Noll
E-mail:
[email protected]
What customers are telling about Irene