Gita Wiegel recently came to Leiden from Twente to study fiscal law at the University of Leiden. She grew up in Almelo, where she completed the gymnasium (Dutch higher level secondary education). Before joining Viisi, she held down all kinds of different side jobs, from the hospitality industry to a supermarket.
Gita was alerted to Viisi when she was looking for a challenging job. The financial sector was completely new to her and that's what appealed. She is set to join the Happiness Factory circle, where she will become the first point of contact for customers, as well as support to all her other colleagues.
Gita goes to the gym several times a week. In addition, she loves shopping, and can often be found spending time with friends at an outdoor cafe or festival. Her favourite pastime however is travelling the globe.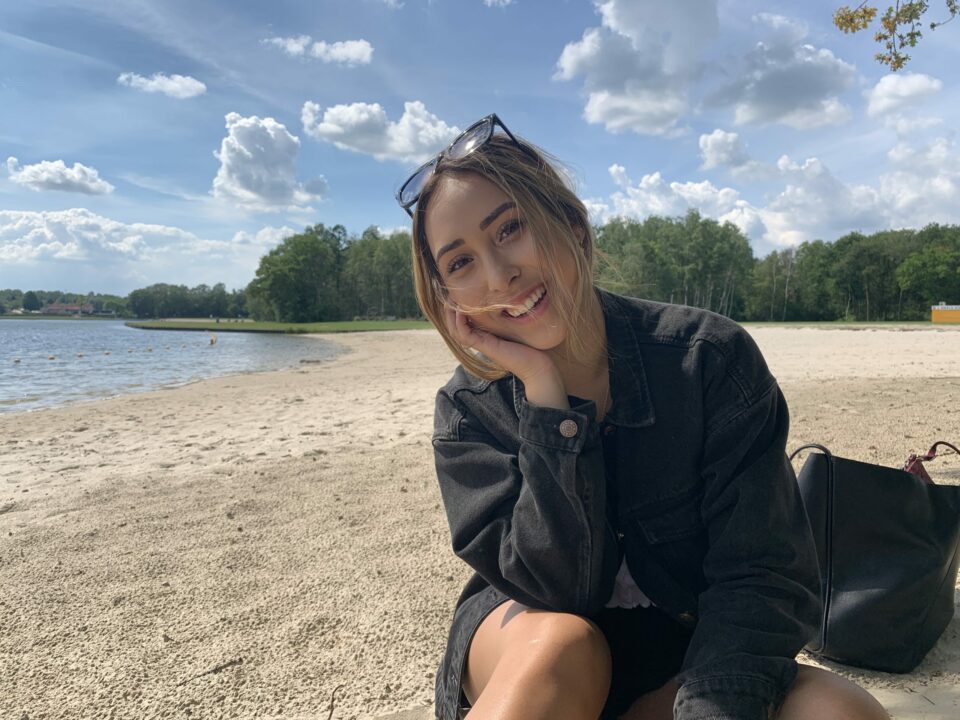 Gita's roles
Viisi is the first financial organisation in the world to implement Holacracy, and one of the few organisations that has opened up its entire organisational structure to anyone interested in it.
Below are some of Gita's roles:
(Digitale) postverwerker
Administratief ondersteuner
Adviesondersteuner
Leadverwerker
Tell a Friend verwerken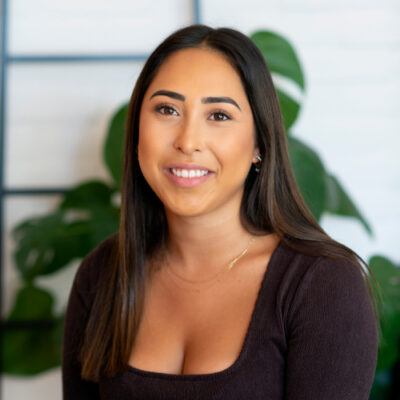 Gita Wiegel
E-mail:
[email protected]
What customers are telling about Gita