Annelieke studied classical languages in Leiden, and then worked for two years as a teacher at a gymnasium (Dutch higher level secondary education). While teaching, she discovered that she particularly liked explaining matters to people and advising them. She views it as a challenge to analyse complex matters incisively and then convey them in a clear manner.
In addition, Annelieke finds it fascinating and important to advise people properly when taking important steps in their lives, such as buying a house. Her husband Vincent is a tax lawyer, so dinner convos often involve mortgages and taxes.
Annelieke lives in Leiden and sings in a Leiden chamber choir in her spare time. She also loves reading, having nice meals out and cuddling her cat.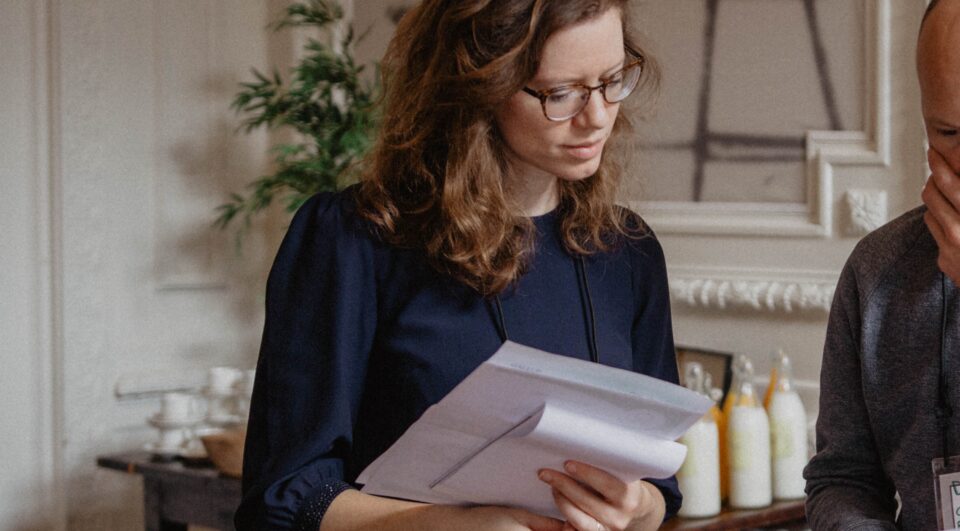 Annelieke's roles
Viisi is the first financial organisation in the world to implement Holacracy, and one of the few organisations that has opened up its entire organisational structure to anyone interested in it.
Below are some of Annelieke's roles:
Buddy inwerken Realising dreams
De Denktank
Office manager
Trainer adviseurs in opleiding
Vaktechnisch overleg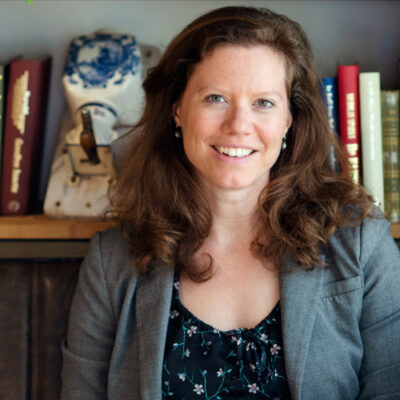 Annelieke Oort-Oerlemans
E-mail:
[email protected]
What customers are telling about Annelieke