Anne is from the Bollenstreek area. She grew up in Hillegom, then took a small diversion to the village of De Zilk, but is now living back in Hillegom again with her partner. From the age of fifteen, she worked in the hospitality sector and trained as a manager in that same industry. She did always retain her interest in number crunching though and decided to have a look around for work along those lines.
It was then that Viisi came her way. She relishes a challenge and could envisage that in the tasks she was going to take on at Viisi. Within the Happiness Factory, she performs multiple roles to make new customers feel as welcome as possible. Viisi's personal approach, as well as being able to work as a team, is especially appealing to her.
Anne certainly has a life besides all that working and studying though. She likes to socialize and prefers to be surrounded by her group of friends, who are all into games, and she often organizes entire game nights. If the weather's good, she likes to spend time at an outdoor cafe. Anne's strong point is definitely not navigation, however: her limited map-reading skills once led her friend – who suffers from vertigo – way up into the mountains on holiday, when they should've been somewhere else entirely!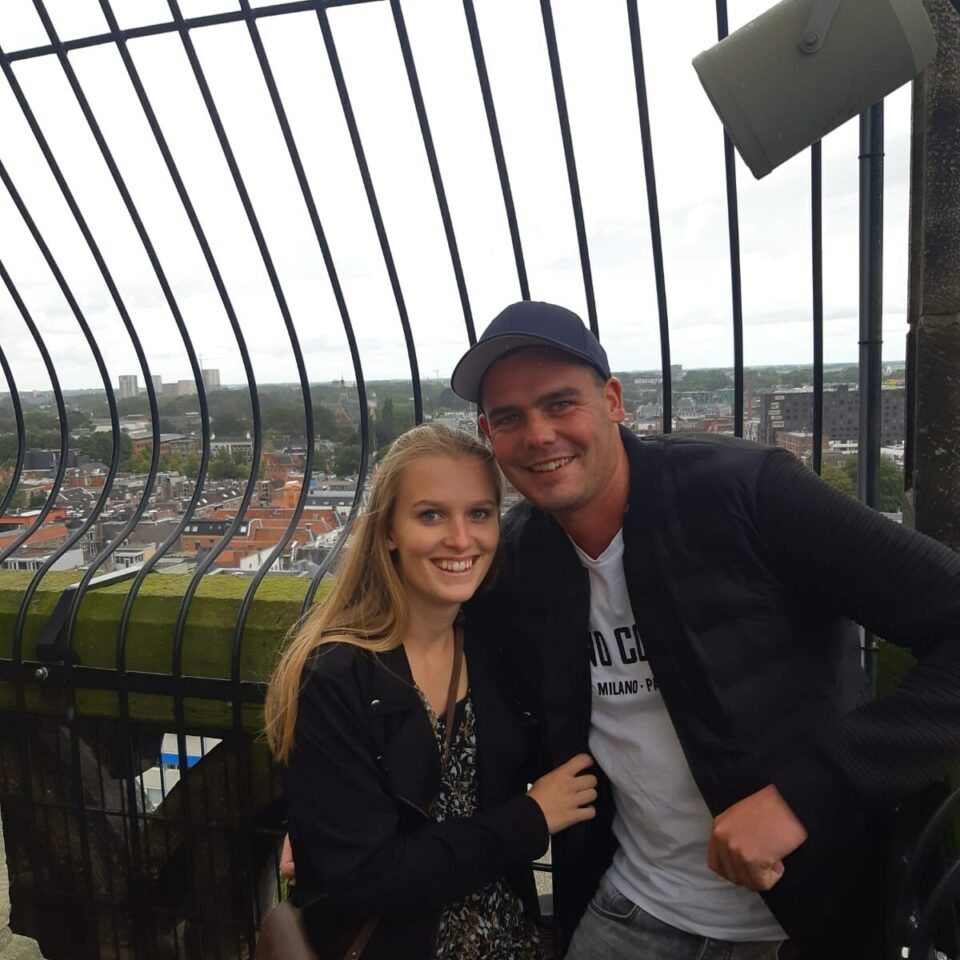 Anne's roles
Viisi is the first financial organisation in the world to implement Holacracy, and one of the few organisations that has opened up its entire organisational structure to anyone interested in it.
Below are some of Anne's roles:
(Digitale) postverwerker
Calendly-beheerder
Chatter
Phonedesk
Viisi Fashion
Anne van den Akker
E-mail:
[email protected]
What customers are telling about Anne