Sandra was born in Den Haag, and grew up in Zoetermeer. She has a daughter and a son who are now adults and (almost) out of the house. Her weekends are often spent with her boyfriend in Rhenen.
Before joining Viisi, she worked for 18 years at a medium-sized intermediary. There she started as an office manager, but later went on to act in a supporting and advisory role in the field of mortgage management, so she already has all the necessary WFT diplomas in tow!
When that company was taken over, the mortgage division was sadly no longer operational, and because her heart wasn't in insurance, she started looking for a new challenge.
Via LinkedIn, she came across the vacancy for a senior mortgage underwriter at Viisi. It was a perfect match, and the website and Viisi's holacratic way of working also appealed to her, as the whole operation flows a lot more seamlessly there than she'd been used to with previous employers.
In her spare time, she likes to walk, read, and experiment in the kitchen, also participating in a cooking club with a group of friends, where she makes the tastiest dishes until the late hours of the evening, using constantly alternating themes. She also likes to take city trips, and heads out to Ibiza with her best friend almost every year, as well as going places with her children and boyfriend.
She would also like to work at an estate agency again at some point in the future, which may well happen with Viisi's new plans!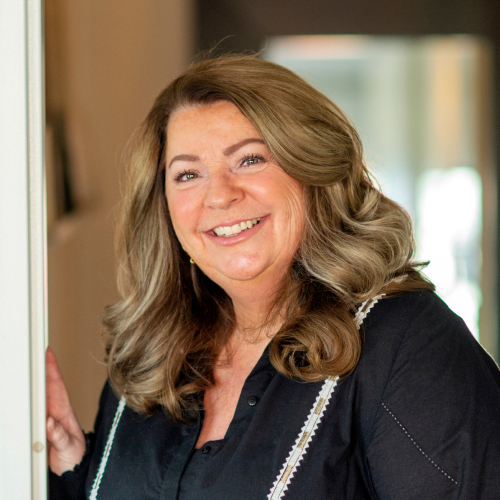 Sandra's roles
Viisi is the first financial organisation in the world to implement Holacracy, and one of the few organisations that has opened up its entire organisational structure to anyone interested in it.
Below are some of Sandra's roles:
Contactpersoon geldverstrekkers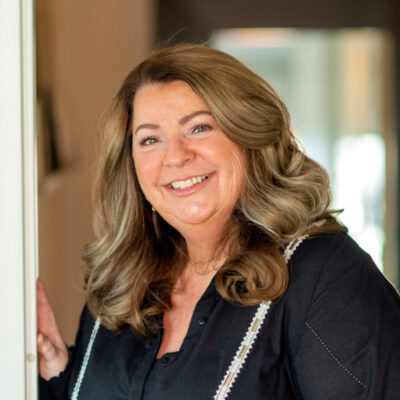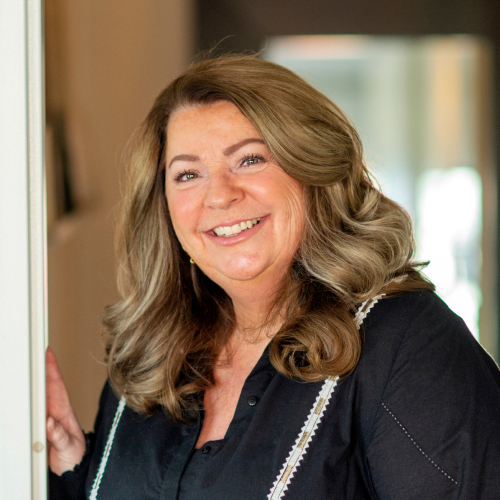 Sandra van Kampen
E-mail:
[email protected]
What customers are telling about Sandra