How to check your appraisal report
You can influence the speed of the acceptance process by regularly checking the most common elements of the report. This is very simple. Please check the report on the basis of the following questions and answers yes or no.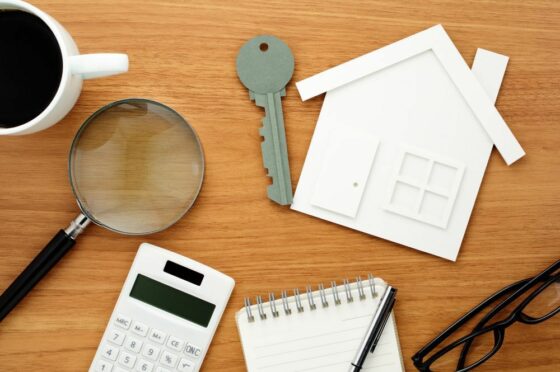 Checklist appraisal report:
Question 1: Is the appraised market value lower than the purchasing price in the sales deed?
Question 2: In the event that a renovation is (partly) co-financed:
Is there a market value missing after the renovation?
Do the amounts and/or work activities differ from the renovation specifications?
Question 3: Is the maintenance situation indicated as being 'bad'?
Question 4: Are more than 10% immediate repairs necessary?
Question 5: Are there any detailed indications of (soil) pollution?
Question 6: In the event of apartment rights:
Is the Homeowner's Association registration with the Chamber of Commerce missing?
Is a multi-year maintenance plan (MJOP = meerjaren onderhoudsplan) missing?
If all answers are no, then everything is okay. If you have answered yes for one or multiple questions, please contact your consultant. He/she will be able to explain more about the next steps to take for your situation.