Viisi mortgage advice recommended by Walter Living!
It can be very difficult to get a home in The Netherlands, being an expat. It is therefore important to prepare yourself financially for the purchase of a home. Viisi and Walter are joining forces to create the perfect buying team.
Viisi offers full service mortgage advice and brokerage for expats living in The Netherlands. We compare more than 35 providers on price and conditions. This is how we find the provider that suits you best. After our first, complimentary appointment and one of our webinars, you will be ready to make a bid on your dream home.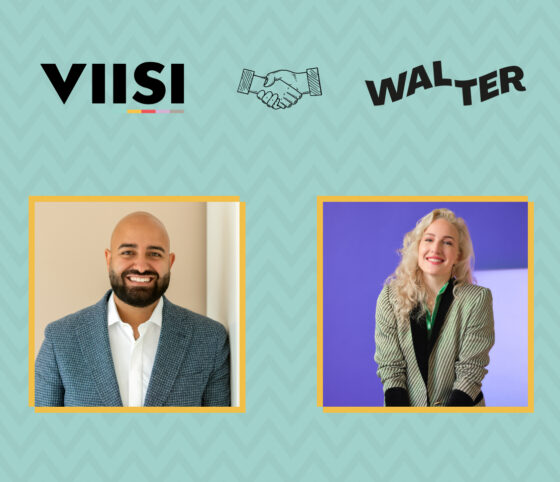 Why mortgage advice from Viisi?
Below you can find an overview of benefits when you choose Viisi as your mortgage advisor.
Your mortgage is approved faster than average, because Viisi has its own acceptance team
You will receive independent advice from highly educated advisors
Viisi compares all lenders on interest and all conditions
Including life insurance and mortgage expenses insurance
We are transparent, you always know in advance what you can expect in terms of quality and expenses
The first appointment is always free and without obligation
Why real estate services from Walter?
Below you can find an overview of benefits when you choose Walter Living as your realtor.
Unlimited data-driven bid advice and bidding strategies created by your personal agent
We take over the negotiations and arrange the appraisal report and technical inspection
A legal review of purchase agreement is included
Curious about a certain subject?
We got you!
Why follow a webinar?
Given by academically educated advisors
More than 4.500 happy attendees
Get to know all about insurances
Ask all your questions directly to an advisor
Exchange experiences and tips with like-minded expats
In one hour fully up to speed 🚀
What our clients say
{{ review.review }}
{{ review.name }}
Review via:
{{ review.advisor }}