Viisi mortgage advice recommended by Burgemeester Real Estate
Burgemeester partners with Viisi for mortgage advice. When buying a home in the Netherlands, Viisi will guide you through all steps and make sure nothing is overlooked. Capable advisors, competitive & transparent advisory fees and easy and quick communication make the process of buying a home seem like a piece of cake.
Our first consultation is offered free of charge.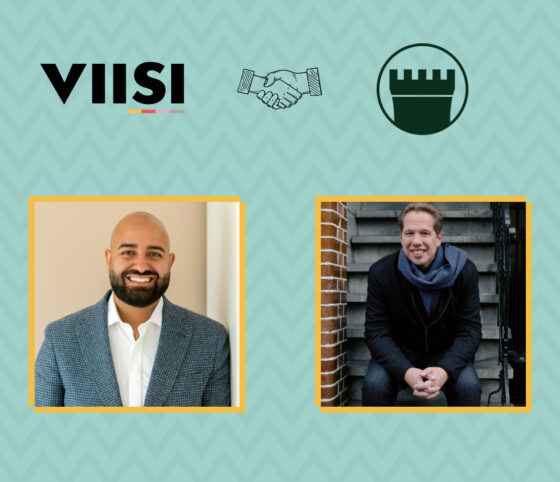 Why mortgage advice from Viisi?
Viisi is an independent mortgage advisor and works with more than 35 mortgage providers. Among them the big banks (ABN Amro, ING, Rabobank), insurers (ASR, Aegon, Nationale Nederlanden, Allianz), platforms and private banks. We know whether you would qualify for a mortgage with any provider. Regardless of how long you are working in the Netherlands, what your nationality is or whether you have a temporary or a permanent contract… We warmly invite you to get in touch to know what your options are.
Below you can find an overview of benefits when you choose Viisi as your mortgage advisor.
Your mortgage is approved faster than average, because Viisi has its own acceptance team
You will receive independent advice from highly educated advisors
Viisi compares all lenders on interest and all conditions
Including life insurance and mortgage expenses insurance
We are transparent, you always know in advance what you can expect in terms of quality and expenses
The first appointment is always free and without obligation
What our clients say
{{ review.review }}
{{ review.name }}
Review via:
{{ review.advisor }}