Viisi mortgage advice recommended by Bob!
It can be very difficult to get a home in The Netherlands, being an expat. It is therefore important to prepare yourself financially for the purchase of a home.
Viisi offers full service mortgage advice and brokerage for expats living in The Netherlands. We compare more than 35 providers on price and conditions. This is how we find the provider that suits you best. After our first, complimentary appointment and one of our webinars or seminars, you will be ready to make a bid on your dream home.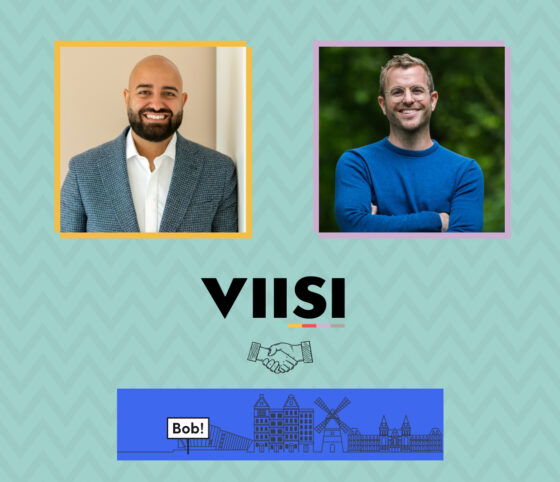 Why mortgage advice from Viisi?
Below you can find an overview of benefits when you choose Viisi as your mortgage advisor.
Your mortgage is approved faster than average, because Viisi has its own acceptance team
You will receive independent advice from highly educated advisors
Viisi compares all lenders on interest and all conditions
Including life insurance and mortgage expenses insurance
We are transparent, you always know in advance what you can expect in terms of quality and expenses
The first appointment is always free and without obligation